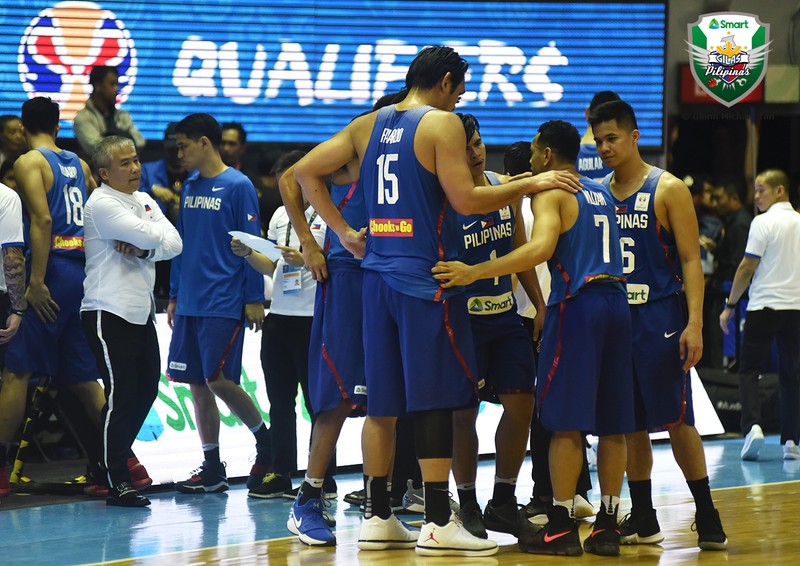 There had been a big chance that the possible team composition in Basketball Asian Games in Indonesia will be the same player rosters that would be playing in FIBA Round 2 Asian Qualifiers but there have been issues along the way on players Standhardinger and Pringle. Many are hoping that things will be work out perfectly and that these needed players to the team will be eligible to play in round 2 Asian Qualifiers.
If still those key players will not able to play then they should make a tough decision to check for much-qualified players on their list and put it in the 12-man final list of players. I am hoping that they will get to finalized all of it as soon as possible so they would have team practice for the official players and that their playing style and coordinate as a team will take into effect. Particularly, other national teams have gone practice for quite long before the actual international tournament but in the Philippines, it is quite different since there are many things that need to reconsider before coming up with official players.
What would be the outcome of the decision-making body of the Philippine Basketball team, I am confident that the team composition will be of the same performance and even much better to what we have seen in Asian Games. We all know that on their bracket Philippines will be facing Iran who manages to get a silver medal will surely be a stronger team when it comes to FIBA. Probably, they will be in the stage of evaluating their current players in Asian Games and compare them to other players who have not participated.
There would be around 3 confirmed slots for qualifying to World Cup on their group. Total of six teams will have a chance to get one of those slots. On Philippines group are Australia, Iran, Kazakhstan, Qatar, and Japan.
Clarkson might be playing in FIBA World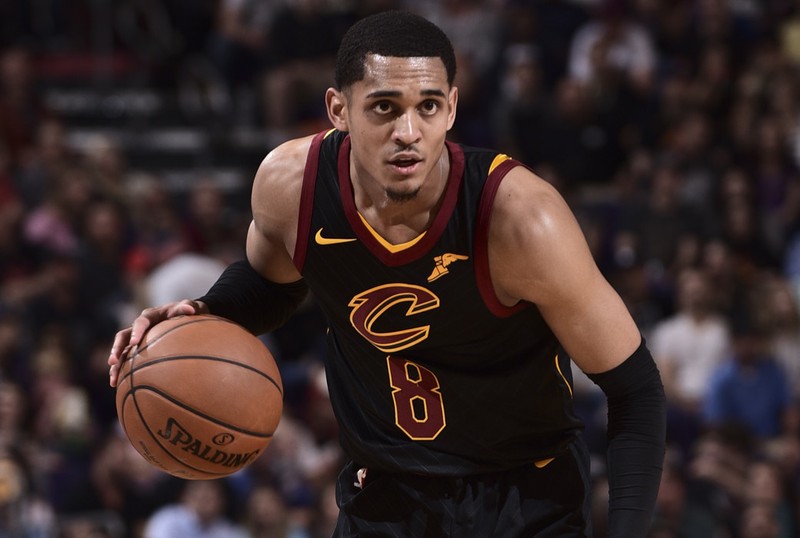 Since Clarkson will not be playing in Asian Qualifiers, the Philippine needs to give their best without the assistance of Clarkson who has already proven his ability in Asian Games to how much he can give for the Philippines to make it to rank 5 of the tournament. If Philippines will able to grab one of the three slots in Asian Qualifiers for FIBA World Cup then there had been big chance that Filipino basketball fans will be seeing Clarkson again.
This is gonna be a good boost up for Philippine Team and since they have already been playing with Clarkson then I am sure that they have already created a good chemistry which will be really effective against international teams in FIBA World Cup.
-----------------------------------------------------------------------------------------------------------------------------------------------
To promote Scorum . I put my link towards Scorum link on below platforms.