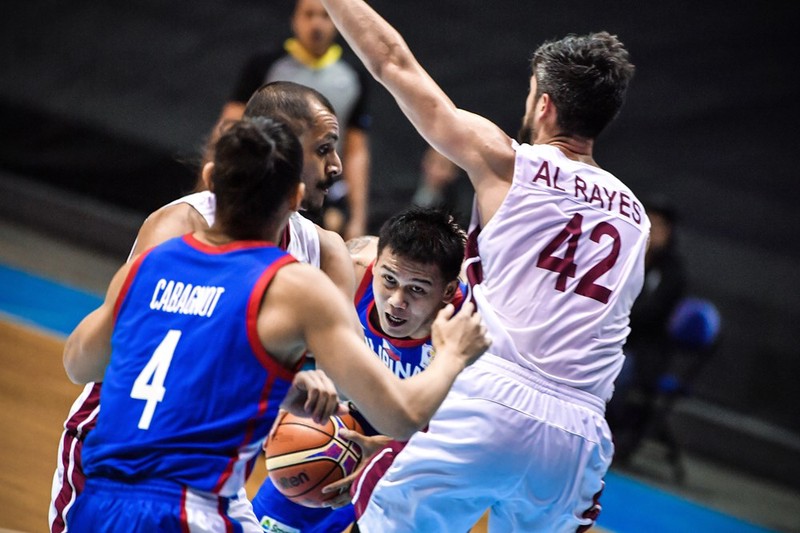 The Philippines has got more fighting chance against Kazakhstan on their encounter this coming February 2019. We can see that the Philippines lost against Iran was not really that very discouragement since the Philippines has really shown competitiveness throughout the quarters even if the Philippines are overpowered with tall Iranians. Despite their loss game against Iran, Christian Standhardinger really showed effectiveness on his rebounds as well as some follow-ups and near keyhole shots.
Iranian Team that time didn't use much on Hamed Ehadadi but still winning since they have Mohammadsamad Nik Khahbahrami who can perform on his behalf. Iran did put some good shots on the field goal and three-point areas and the Philippines was not just behind. The Philippines can do well on the two-point range but they are having difficulty with their three-point attempts but make some good adjustments on their free-throws which really did much on closing their gap to Iran. Iran and Philippines basketball match ended with a tight finish of 81-73.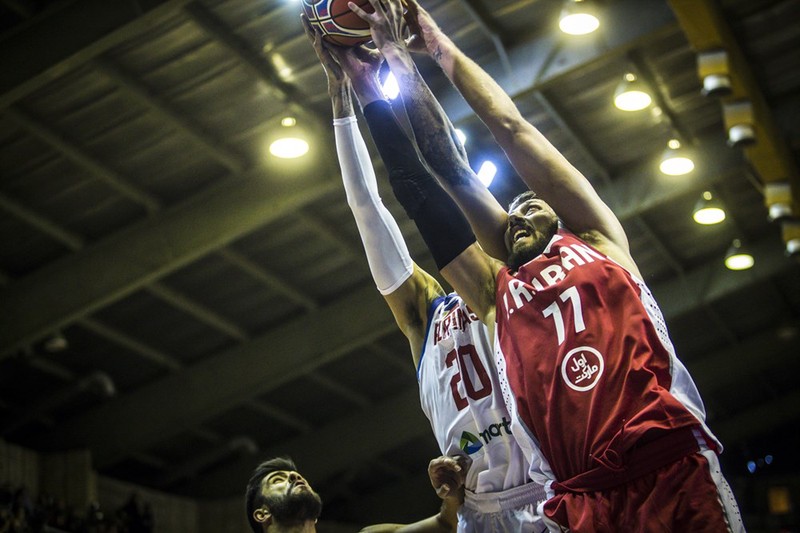 Next, to Iran, the Philippines engage with Qatar which I see is a quite very exciting and unbelievable game that you never wonder the Philippines could win despite a tremendous gap in the first quarter. The Philippines never give up and put a good fight in the third quarter which turns the tide of the game. That was the time that the Philippines effectively used Alexander Jr Cabagnot, one of the best clutch player for the Philippine Team.
Qatar's three-point percentage turns low during the later quarters which the Philippines really exploit well and giving difficulty for Qatar to take some good positions. A tight and good defense was the really effective strategy for the Philippines that gives Qatar a hard time to score that resulted in their defeat. Their game ended with 92-81.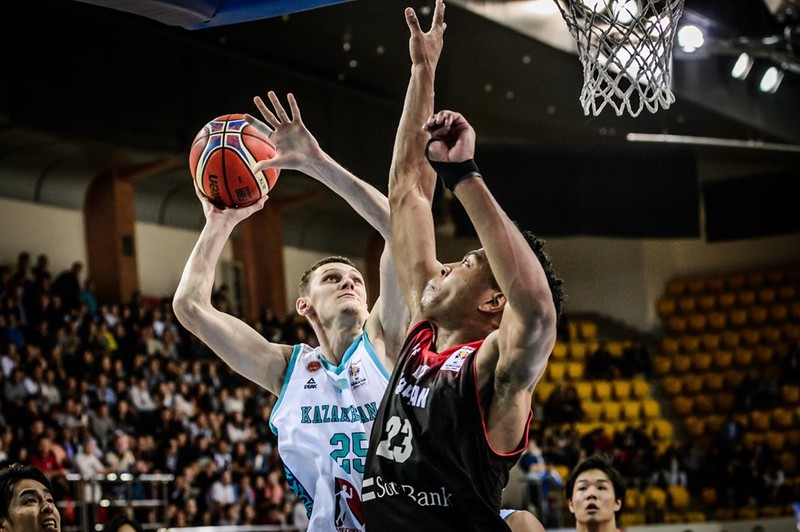 On the other hand, Kazakhstan now has difficulty in matching the strength of both Japan and Australia. On their match against Japan, Shaim Kuanov did perform well for Kazakhstan and been a great helper for his national team to put a good fight. He did make some good three-point shots during their match but it seems he has quite not good on the field goal area due to some exerted effort from Japan.
Japan was really effective in terms of free-throws due to their high percentage shooting. Kazakhstan having a hard time on Japan's Rui Hachimura suffered their loss in the game.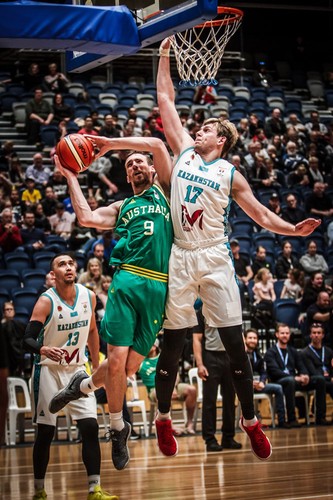 After Japan match, Kazakhstan engages with Australian Team which gives them a huge gap loss. Australia has shown their power and advantage inside the court in many ways in which Kazakhstan can't compete well. Kazakhstan's encounter with Australia will be a great experience for them for their next upcoming match.
On the Philippines - Kazakhstan encounter, I think the Philippines will win with a 20 points gap on their final score based on the results of their previous games. But still, there might be some strategies from the coaching staff on both national teams that could change the outcome of their game. Let's see their game once the two national teams meet each other in a basketball match.