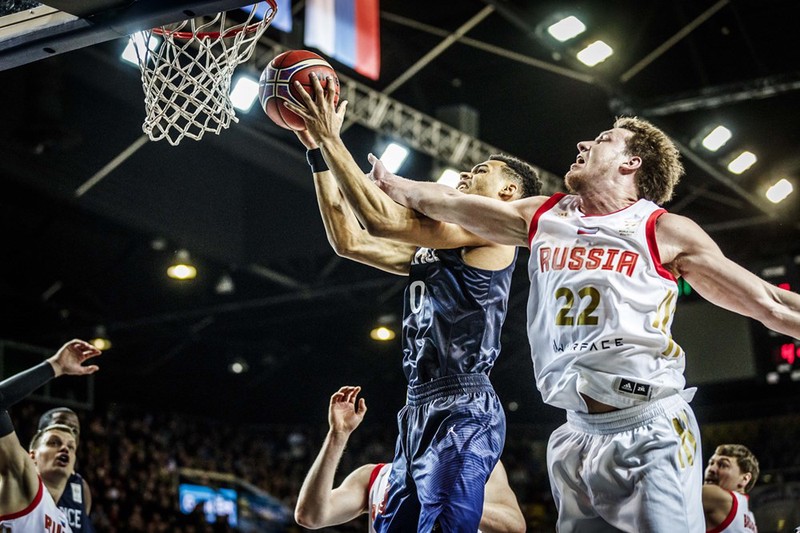 It was really a fair finish for Russian Basketball Team during round 1 of qualifying process in European Qualifiers. The team finishes with 3-3 standing under Group E. Russia lost to France twice in a very tight scoring finish at their first match and falls down on the second with final scoring 78-84.
During their recent match against France, Dmitry Khvostov really contributed the best as he could for the team but still, the team couldn't catch up with France when they started to lead in points on two deciding quarters. Aside from that France players are really good at field goal areas and mostly worked best on their rebounds which gives them more opportunity to have the ball possession.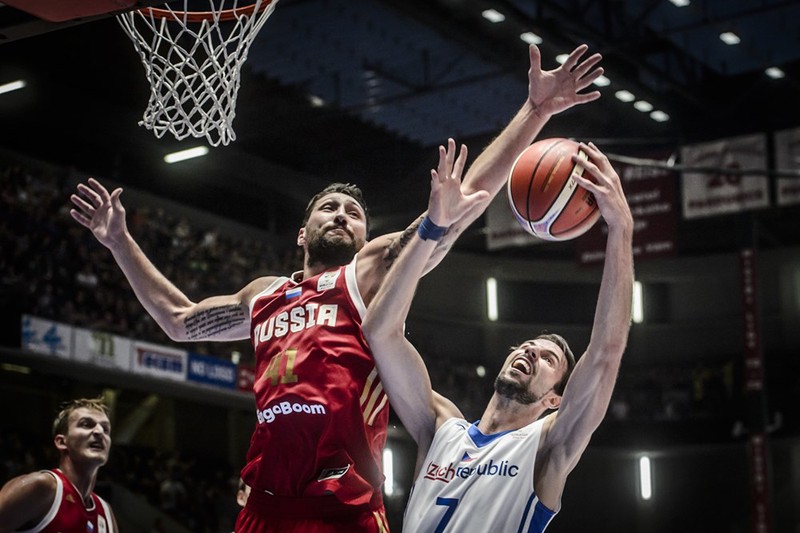 France that time earned some of their points in turnovers and fast break. If Russian Team able to put a good hold on the ball and focus more on their defense, I think there might be a possibility that they could win that game. Still, Russia made it to the second round on the same bracket with France but will not encounter them this time.
During the opening of round 2 qualifying, Russia really has a tight basketball match against the Czech Republic. Dmitry Khvostov making some good three-point shots that really been helpful during the crucial game but he was not performing good enough on the two-point range areas. If only some of those shot attempts went in, I guess it would be an overtime or even Russia might win it.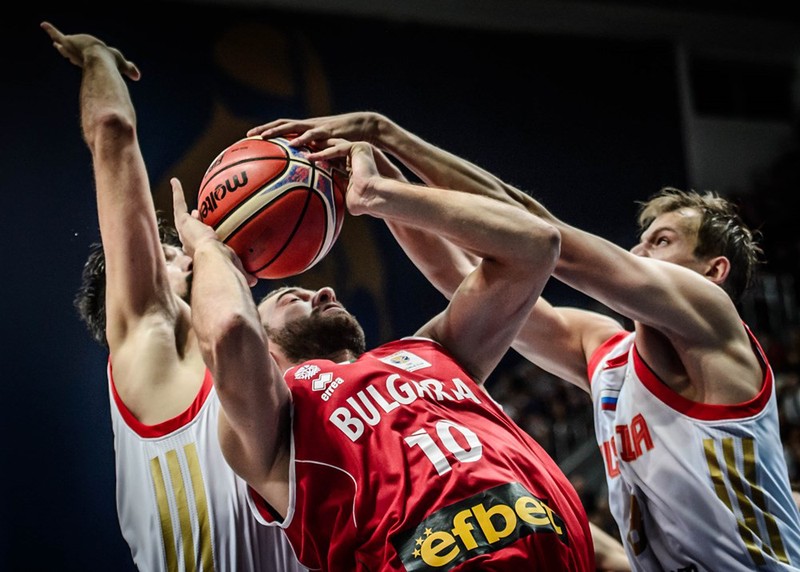 The ball possession in terms of rebounds and in turnovers are the ones Russia needs to work on. The Czech Republic has the upper hand in terms of rebounds which really give them more opportunity to do some offensive plays. Their game finished with final score 80-78.
After their loss against the Czech Republic, they make a good bounce back when they win against Bulgaria. Russia and Finland are of the same standing which puts the two into a crucial and deciding basketball match. This is the match that Russia needs to win to get an advantage in terms of standing points, giving Russia a good safe zone for FIBA World Cup entry.