The last of April set of odds at BetScorum wouldn't be worth of mention, if there wasn't our supermembers who saved the day…
Yes, our own @Izge decided to revive dead platform by giving out 10 SCR to each of five quickest tippers who could coherently suggest something in the tragically pooooooooor offer in the next two days. And Betman could not resist…
And our @fortunabetting gave some seriously boosted odds at the game Betman had in mind since yesterday…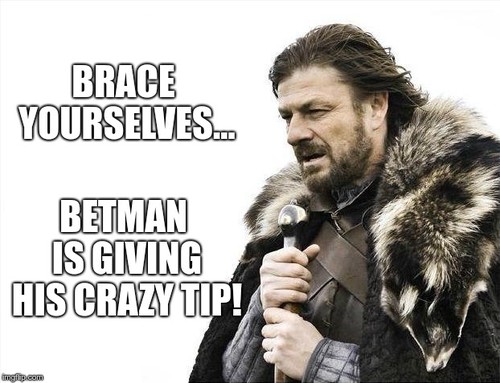 Hey, why so negative, Ned? You didn't hear the tip yet. And when you hear it, you'll ask yourself: "Where was my head?" So, listen:
The game is Tottenham vs. Ajax, this evening at 21:00 CET
You may think Betman will side to those who thinks that Ajax already got too far. Tottenham has been resting its Ham in the match with another Ham (Westham), so they will be ready and sharp for the home half of this semifinals. And every bookie is making the TottenSpurs favorites. But Ajax has come to this phase as so consistent underdogs, that they almost start barking at the press conf. Betman is going against the stream again…

Ajax is going to destroy them in two games. All other teams that had stepped on the Ajax landmine, were underestimating young and quick team, and Tottenham is not going to be any different. It's a natural instinct — "We beat ManCity, now it's gonna be easy!" Except that, Ajax plays better as guest, since its players has more chance to run & gun.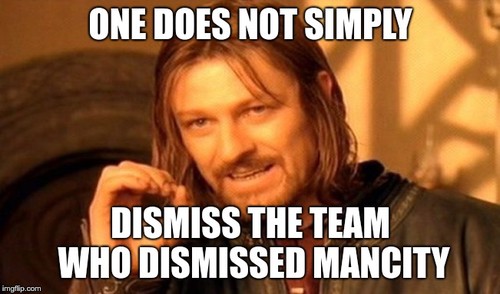 Hey, Betman is not afraid of loosing!
It's just SCR!