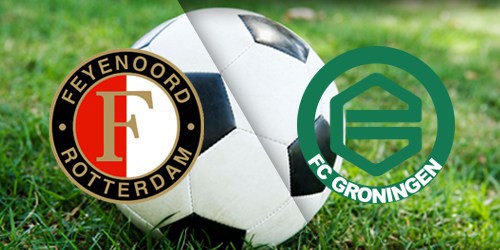 The international round-up is over, meaning we get back to club football. On Sunday afternoon Feyenoord will play against FC Groningen in De Kuip stadium in Rotterdam.
Kick off time is 14:30 (CET) and the referee will be Kevin Blom.
Feyenoord's season until now
Feyenoord is currently in third position of the Dutch Eredivisie with 23 points, behind leaders PSV Eindhoven (36) and Ajax (31). Feyenoord has a game in hand after their last game at home got canceled after 30 seconds of play when the stadium lighting stopped working. Even if they would win that match against VVV-Venlo in December they will still be five points behind Ajax and ten points behind PSV.
In August, Feyenoord, being the KNVB Cup winner, won the Dutch Super Cup (named Johan Cruyff-Schaal) away against Eredivisie champions PSV (0-0, Feyenoord won the penalty shootout). However five days later they would unexpectedly lose 4-0 in their first Europa League qualification match against AS Trencin. It was the first sign of a weak start of the season. Feyenoord would lose their first league match, 2-0 away to newly promoted De Graafschap and played 1-1 against AS Trencin at home, meaning they were eliminated from European football before it even started.
It was in the city derby of Rotterdam, against Excelsior, in which Feyenoord would book their first proper win of the season, 3-0. That was followed by a 5-3 win away against SC Heerenveen and a 4-2 home win over NAC Breda. Feyenoord then remained unbeaten until 28 October, six wins and two draws. On that 28th of October, they lost 3-0 against archrivals Ajax. They then beat ADO Den Haag 5-1 at home in the Dutch Cup and booked another win away to Heracles Almelo that which was equal on points with them, but without the game in hand. As Feyenoord won, the difference is now three points with that game in hand in Feyenoord's favor.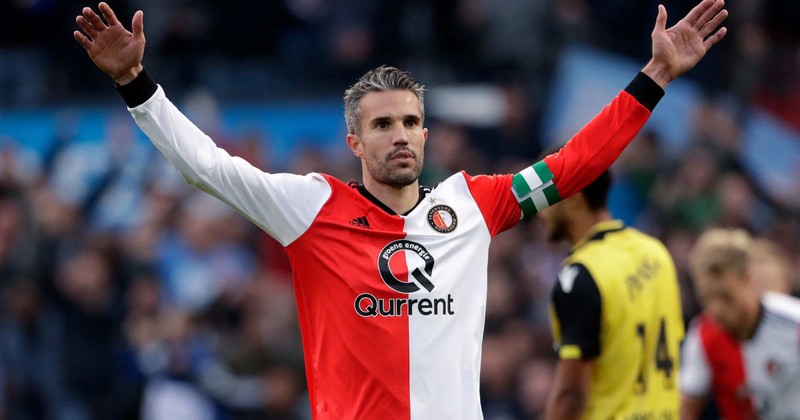 FC Groningen's season until now
It is fair to say that FC Groningen's season so far has been pretty dramatic. Before the season started they were predicted to finish top half of the table, but if they were to achieve that, they would really need to up their game for the remainder of the season. They started the season with a 5-1 defeat against Vitesse and a 1-0 home loss against Willem II. They won their first match away against De Graafschap, 0-1 (see above: Feyenoord lost away to them). That win, however, was followed by three league defeats as well as a cup defeat at home against second division team FC Twente.
They were defeated another three consecutive times after they had a draw with FC Utrecht. So far, November has been a good month for FC Groningen, as they won their last two matches, away to Excelsior (2-4) and at home to SC Heerenveen (2-0). Those two wins kept them away from the last position in the league where they were previously. The conclusion is that they are on the way back, but can they do it on a Sunday afternoon in Rotterdam?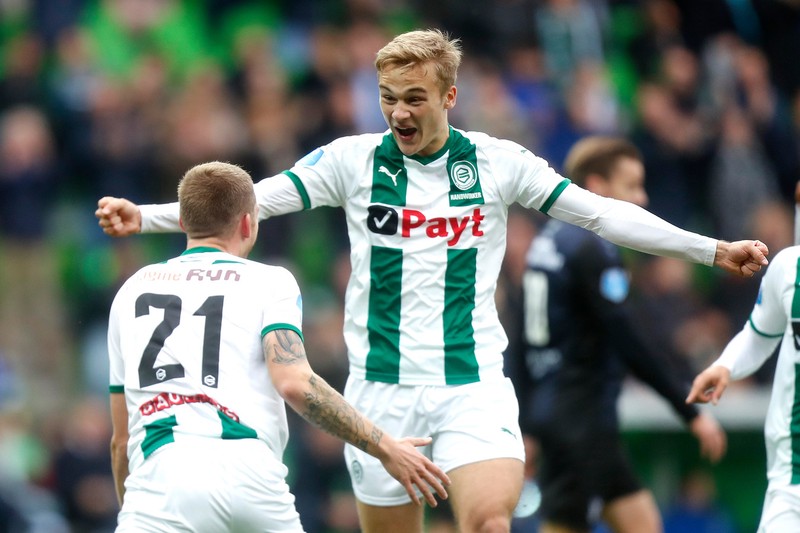 Statistics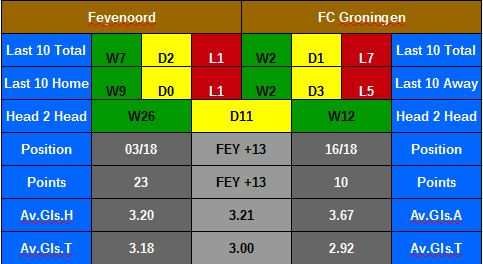 The statistics in the table above show that Feyenoord is the favorite and the team to beat. With seven wins versus seven losses of FC Groningen and with nine wins out of their last ten home matches it becomes clear it is very difficult for any team to take anything away from them, let alone FC Groningen.
Also in the head to head statistics, which includes home and away clashes, we can see a massive advantage for Feyenoord. Historically they are one of the top three teams in the Netherlands, so that should not come as a surprise. The last statistics show that both teams are generally involved in high scoring games.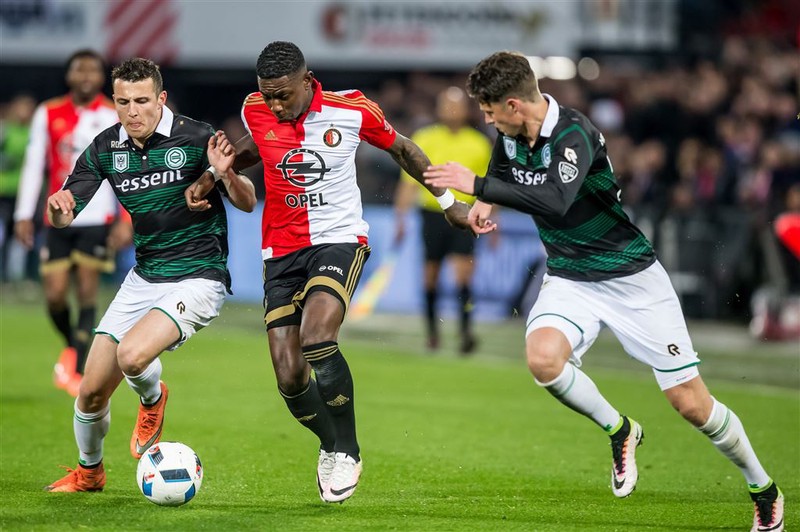 Team News
Feyenoord will still be without longterm injured Luis Sinisterra and Ridgeciano Haps. Both are on their way back, however, as they have started full training sessions again. They will most likely play some matches for the second team in the upcoming weeks to get match fit again. Another player who is still injured, but on his way back is defender Jeremiah S. Juste. Bart Nieuwkoop is likely to play instead of him. During the international break midfielder Tonny Vilhena only played about twenty minutes for the Dutch national team, but within those twenty minutes, he was important for his country. He was the one setting up Virgil van Dijk to score the 2-2 against Germany. Being part of the squad that beat France and Germany in a group should give him confidence, which he should be able to show at club level in a matchup like this. Star player Robin van Persie, however, seems to be missing out of the game. He had not been training all week, with the exception of Thursday, when he was training on his own aside from the squad, he will most likely be unfit to play. That would bring the focus on Nicolai Jørgensen who scored a goal for a group winning Danish side in the UEFA Nations League. In their last game against Ireland however, he had a few chances that did not go in.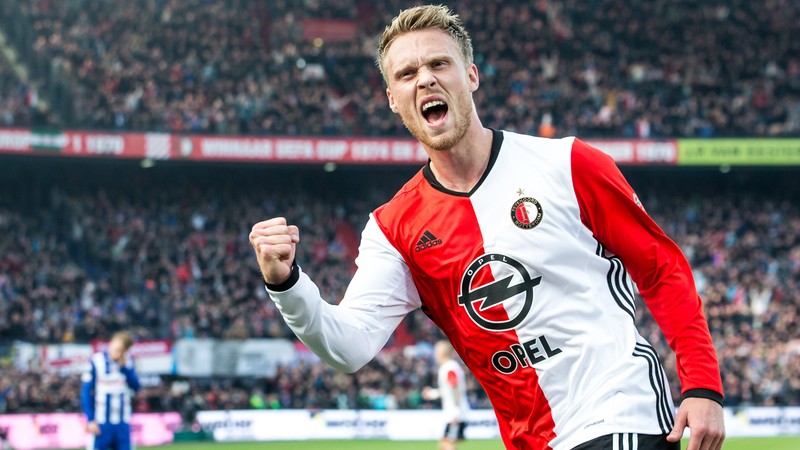 FC Groningen seems to be able to use a complete fit team. Their key player this season is Ritsu Doan, a talented Japanese forward who has been receiving a lot of media attention in his own country lately. He is an important player for Japan in preparation of the Summer Olympics in Tokyo in 2020. Doan is already attracting lots of Japanese fans to the Netherlands to see him play. Another young talent in the FC Groningen squad, Mees Gootjes made his unofficial debut in a friendly match against AZ Alkmaar this week. He played the full 90 minutes and is expected to sit on the bench in Rotterdam, we probably will see more of him in the remainder of the season, however.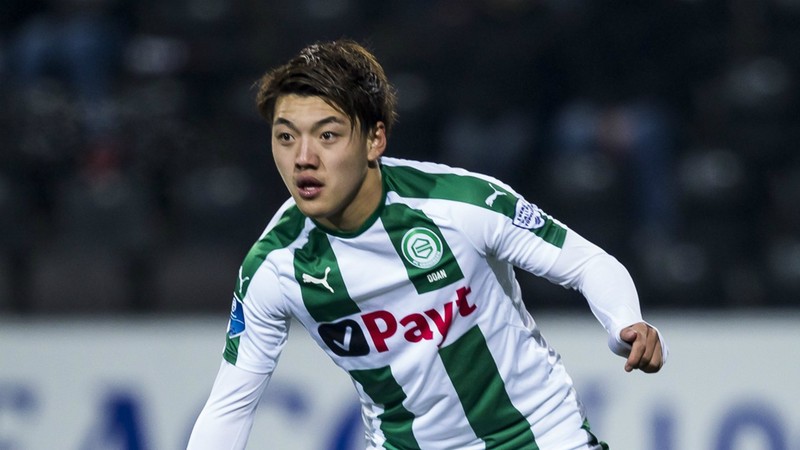 Prediction and bets to place

Despite the injuries on Feyenoord's side, I expect them to win this match comfortably in their own stadium. They are missing some players in defense, so the chance that they concede a goal is possible, especially if FC Groningen can bring Doan in a goalscoring opportunity. With Jørgensen back into scoring goals (hattrick against ADO Den Haag and one for the Danish side) I expect Feyenoord to score at least two, but most likely even three goals themselves. I will go for a 3-1 or 4-1 final result here.
Over 3.5 goals @ 2.20 (stake 10)
Both teams to score @ 1.90 (stake 10)
Feyenoord -1 @ 1.85 (stake 10)
Correct Score 3-1 @ 10.50 (stake 2)
Correct Score 4-1 @ 16.50 (stake 2)