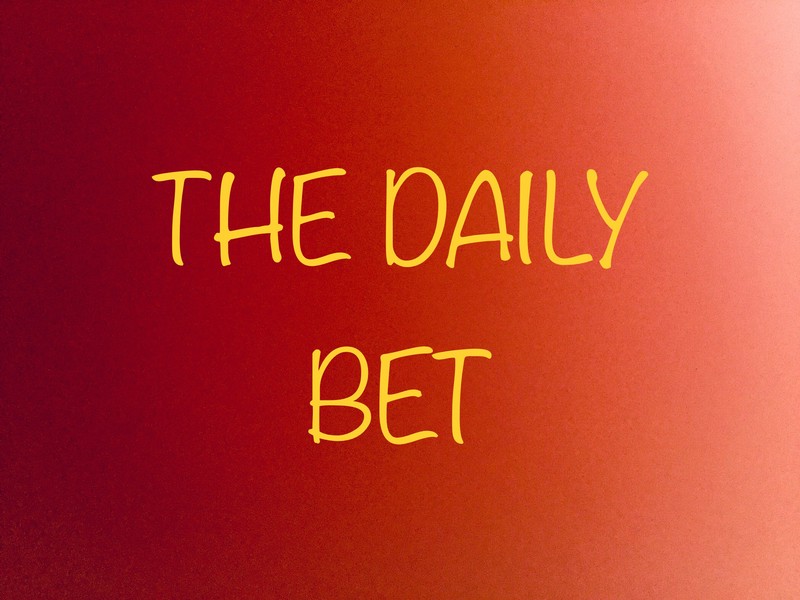 The Daily Bet went on a strong run of 10 straight wins until 2 back bets last weekend took the overall balance to -10 SCR. Looking back at the progress of the daily bet, i realised just how important it is to stick to your original plan. My original plan was to withdraw the initial 5 units once i reached a balance of 15 units. Seeing how well the betting was going, i decided to continue and although the balance grew to over 22,19 units, it eventually failed. Had i withdrawn the initial 5 units, the current balance would be sitting at -5 Units and not -10 units.
Although the past two bets have been disappointing, i am not giving up just yet on the daily bet. The past progress shows that we can easily earn back those -10 units but i will be a bit more cautious and patient this time around.
Results of first 12 Bets

For the next few weeks we will be operating in a negative balance after topping up with an additional 5 units.
Daily Bet #13 (Round 3, Bet #1)
Current Standings
Bankroll balance = -10 Units
Bets = 12
Won = 10
Total Profit = -10 Units
Bankroll growth (From Initial 5 Units) = -200%
Bet #13
England Premier League
Bournemouth vs. Newcastle United (3PM GMT, Saturday 16/3/2019)
BET - Over 1,5 goals @ 1,290
Stake: 5 (Potential Winnings 1,45/ Potential Balance -8,55)
This match and bet is available on Betscorum