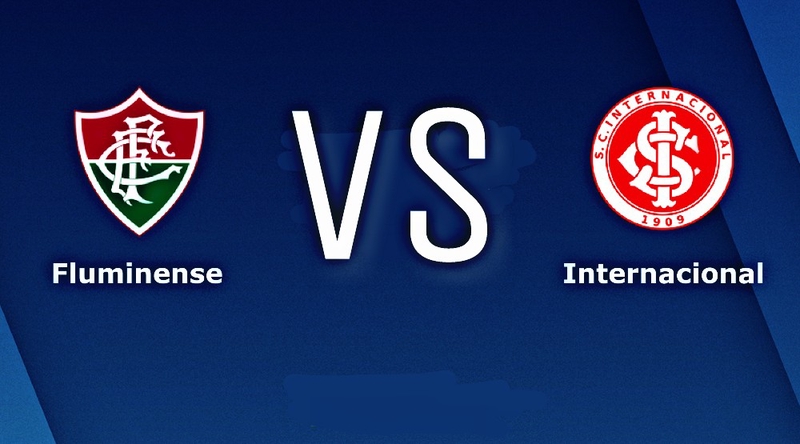 This is only the analysis that I did based on the performance of the two teams in the past and the current status, my choice was placed without a 100% guarantee on the final result. Because the ball is round so we cannot predict which team will be lucky even if the team is weak or strong.
Analysis Fluminense:
Fluminense which acts as the home team was trying to hunt down the most over a row of results is insufficient to make they currently occupy the Middle Board. Of a total of 17 times play Fluminense only gained 22 points with details of six times to win, four draws, and seven defeats, now Fluminense topped the standings ranked 9 so they are obliged to win not to SAG into the bottom Board.
Analysis Internacional RS :
Internacional currently occupy standings ranked 4th after beating Atletico Mineiro 1-0 in a match by a score of 7/8/2018, while with the acquisition of 32 points. Look if the appearance of this charming enough as far as Internacional, winning nine times, five draws, and losing only three.
Head To Head :
09/02/2017 Internacional 1 – 0 Fluminense
12/12/2016 Fluminense 1 – 1 Internacional
08/08/2016 Internacional 2 – 2 Fluminense
24/03/2016 Fluminense 2 – 2 Internacional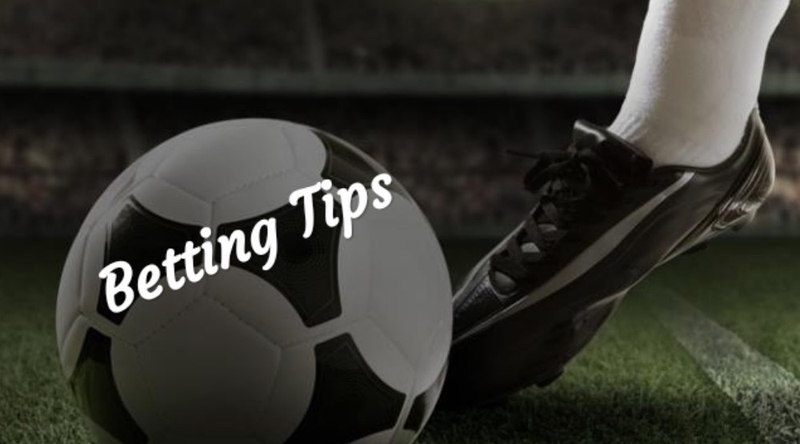 My Prediction
My bet on this match is HDP
Internacional RS -0.25 @ 1.25
Goal : OVER 2.25
Internacional RS OVER 2.25 @ 1.19
Prediction Final score
Fluminense 1 - 2 Internacional RS