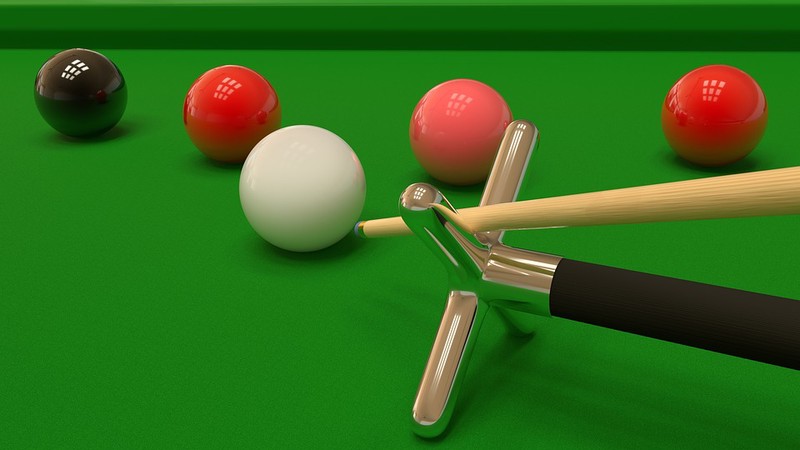 Yesterday's Champion's League parlay didn't go according to plan with Young Boys not showing up for their match against Juventus. Back to snooker for tonight then. It's a three-legged parlay and that's because i couldn't find a two-legged one with odds greater than 2.0.
Alan McManus v Luca Brecel
Brecel has been in pretty good form this tournament, winning both matches 4-2, and the home crowd should be a boost for him. Not that the snooker crowds go wild or anything but they all count.
McManus' form has been patchy and he was very lucky to get past Yan last night. I think this is where his luck ends as form and the rankings both favor Brecel.
Pick: Luca Brecel ML @ 1.525
Mark Davis v Mark Selby
Selby's the world number 1 and is in a great run of form, coming off 5 straight wins. These two have played each other 17 times over the years with Selby winning 15 of the encounters, including the last 3. Hard to see Selby losing this and i'm surprised the odds are so 'high'.
Pick: Mark Selby ML @ 1.283
Tian Pengfei v Judd Trump
Judd Trump is another player who's on a fine run of form, breezing past the first two matches of the European Championship 4-0. Tian on the other hand struggled past the opening match 4-3.
They've played each other 4 times with Trump coming out on top on 3 occasions. Trump's 2018 form has been pretty good so far with a lot of good winning streaks while Tian's is a lot more patchy - reflecting their difference in world rankings. Number 5 and number 115.
Pick: Judd Trump ML @ 1.224
Overall: 2.395