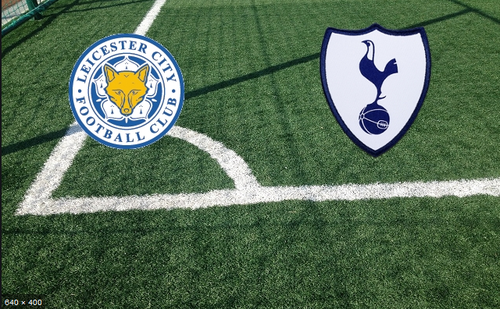 POST: 9:50
COMPETITION: PREMIER LEAGUE
MATCH: LEICESTER - TOTTENHAM
TIME: 13:30
TIP: OVER 10.5 CORNER
ODD: 1.83
STAKE: 5%
A very interesting advance is the one that will be played today at lunch time at the King Power Stadium in Leicester between the hosts and Tottenham. Match that promises show between two teams that after the fifth day are in the upper areas of the standings. A match very much felt by both teams that want to get a prestigious victory against one of the direct competitors for the high zones of the ranking. In fact, Leicester drew against Chelsea and lost to United, Tottenham drew against City and Arsenal. It is a triple game, and the balance on the field could play in favor of the corners, even if it should not be a 0-0 match, Vardy on one side is in great form, on the other Kane and partners are looking for a victory away for too long.
With these premises regarding motivations, let us move on to the numbers. Definitely limited, given that we are in the fifth of the championship, but already indicative of two teams that have some familiarity with the shots from the flag. In five matches, two under and three over for Leicester (1-1 at home) and also the big match trend is in balance: 9 corners with Chelsea, 12 with Manchester United (positive, 9 corners beaten at 'Old Trafford). Home average 12 corners, 8 the average number of beatings (12 and 4) and 4 the number of conceded (5 and 3).
On the other hand, very interesting data for Tottenham, who in five games only went down once, in the clear 4-0 home draw against Crystal Palace. In the two challenges against the big of the championship, 17 corners against Arsenal (11 conceded, 6 facts) and 15 against Manchester City (13 conceded, 2 facts). It is a team that tends to suffer a lot on the road, probably today it will suffer less corner but maybe it will be able to make some more. We moderate the stake because we are only in the fifth of the championship but we take this match on the card really very interesting!