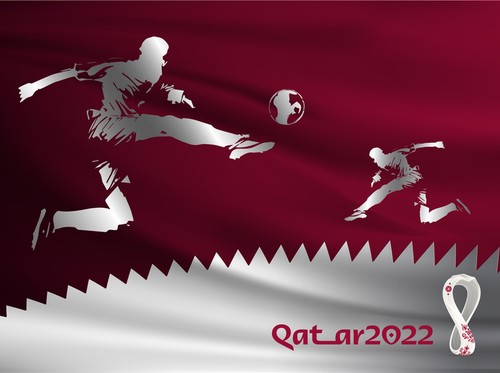 In the 4th round of qualifying for CHI 2022, Sweden will host Spain. Passions have not yet subsided after the Euro, as it is already necessary to play the next personal meeting. The hosts have learned to play against strong teams. They can impose their own football and try to take points from the Spaniards. Moreover, the last meeting ended without goals scored.

Prediction for World Cup 2022 qualifying match: Sweden - Spain
The Swedes play confidently at home. They have scored 25 in their last 27 games. In the first 3 qualifying meetings, they outplayed Georgia and Kosovo. In the match against Spain, they will try to impose high pressure. Thus, the Spaniards will need to try to pass several echelons of the hosts' defense. Durmaz and Guidetti will not be able to play in this match.
The Spaniards performed nondescript at the Euro and Olympic Games. In qualifying, they could not beat the Greeks. They have missed their goal in the last 8 meetings. At the same time, they cannot win with a handicap -1 in the last 7 matches. Sergio Ramos and Pedri will not take part in this confrontation.
World Cup 2022 Qualification Match Betting: Sweden - Spain
Rate No. 1
Of the last 5 confrontations, a draw was recorded in 2 of them. Sweden is an awkward contender for the Spaniards. Guests cannot find their game in attack. Here you can consider P1X.
Bet 2
You should not expect much performance. The game will take place at a low speed. You can pay attention to TM2.5.
Bet 3
Taking into account the results of Sweden, you can be sure that the bet will enter: H1 (+1) or H1 (+1.5). In the first case, a return is possible.