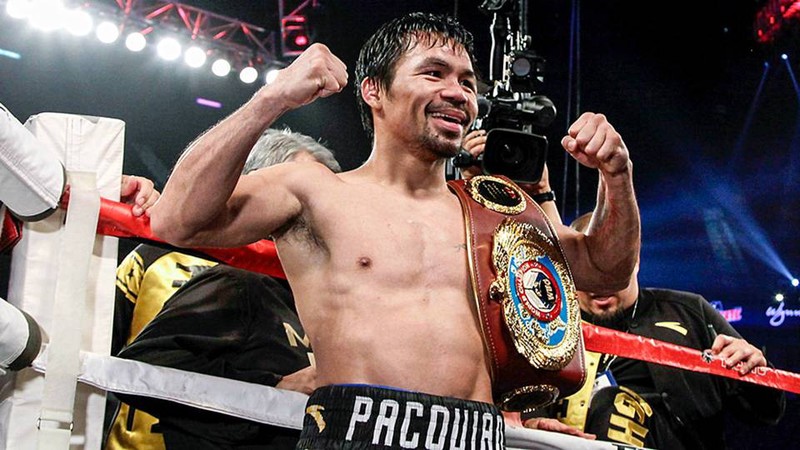 MANNY PACQUIAO STILL GOT IT! In his most recent media workout for his upcoming bout against Adrien Broner come January 19 many commented that Manny displays the same speed and power he has shown in his fights a decade ago.
The one I noticed the most and to me is very important is that his love for the game never diminished. This outlook can provide him the needed factor to winning. The mindset aside from his physical preparations is what brings the gifted athlete like Manny Pacquiao to be the legend that he ought to be.
Manny showed that physically, he still got it, and mentally you can still sense in his words that he 's just right here to stay and to conquer more. He even said in his interview during the said workout that he's got the speed and power to beat Errol Spence Jr. in case they fight later on.
Watch these videos below: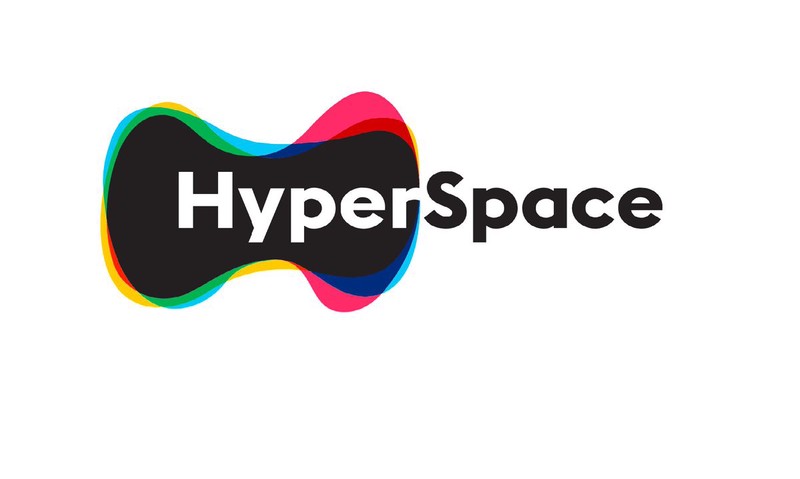 You can also catch me on Hyperspace HyperSpace uses UBI (Universal Basic Income) principle to give all users FREE tokens every day. Tokens you can use to amplify other content and earn you more income.
I am the admin of HyperSports where you can get real and be passionate about your teams or athletes by sharing to us contents about them.