This 24 year old 6 foot 5 Olympian is making waves in the Premier Boxing Champions stable of fighters.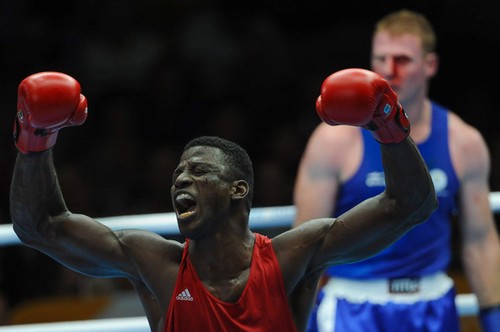 The hard hitting undefeated heavyweight is 8 and 0, all knockouts (aside for one disqualification in which the opponent simply left the ring).
The boxer hailing from Ughelli, Nigeria is quite sophisticated regardless of his lack of ring experience.
Being Al Haymon promoted can only raise awareness amongst fan about this young man, and all of his fights being in the United States give me faith that we will have another heavyweight contender soon. Efe is lacking somewhat in defense and posture, but his straight punches and solid fundamentals make him easily malleable. He already has a great training staff, and his Olympic credentials already make him a preconceived threat and contender.
I look forward to the leaps Ajagba makes through the ranks; at 8 and 0 we may have a couple of years to wait before championship level, but it should be a fun ride along the way.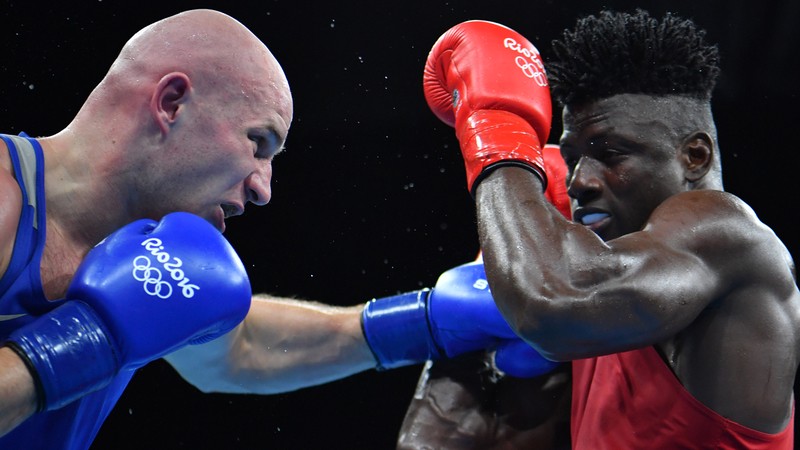 The fight I mentioned prior in which Efe won by DisQualification of his opponent was one where boxer Curtis Harper decided simply not to fight. Efe seemed disgruntled at this result, and to this day nobody really knows if it was a money dispute between fighter and promoter, or whether it was fear of the surging heavyweight phenom...
...maybe it was both reasons, and who could really blame the man. Efe seems to be a nightmare for the lowest level of cruiser and heavyweight, and once he refines his defense, his power will be incredibly effective (even against the top 3).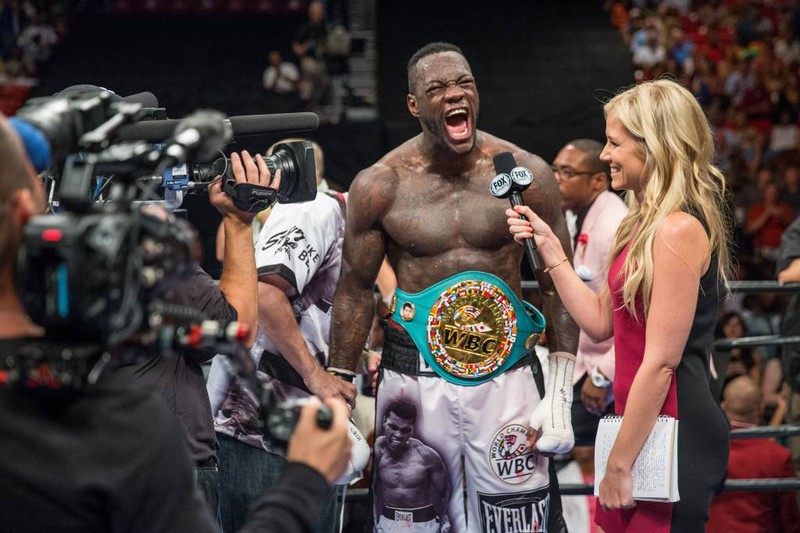 Deontay Wilder would have trouble with an experienced Ajagba as Efe throws straight punches and Wilder throws looping strikes with no real form. I look forward to the revelations of this man's career, and I will be watching every step of the way!