This weekend New York will host another Al Haymon produced event in the form of Premier Boxing Champions nationally televised event.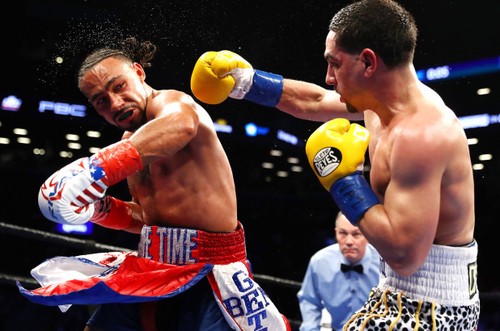 The main card is stellar and highlights new age fighters like Jaime Mungia to the public.
Perennial conetender and champion Keith Thurman also makes his return to the ring; the 28-0 undefeated champion is defending his World Boxing Association (WBA) belt against the 'Riverside Rocky'... Josecito Lopez.
Lopez got many of his main card and main event spots by being a very hardened, yet undersized fighter who brings the fight every time! His stoppage win over Victor Ortiz so many years ago now really propelled him as a worthwhile under dog in most every fight he's been in.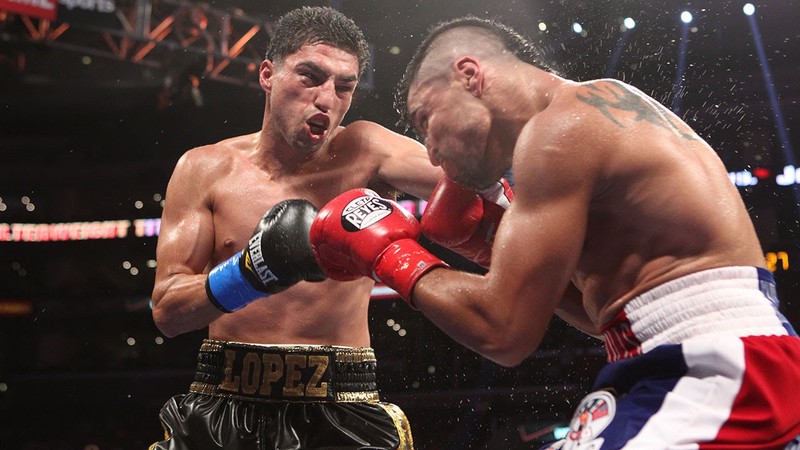 Josecito has always practically been an under dog because he is always matched with top talent. It has always seemed that Lopez has had a smaller frame and less power than most welterweights, but his heart and determination has propelled him to float around the top 15 in the world.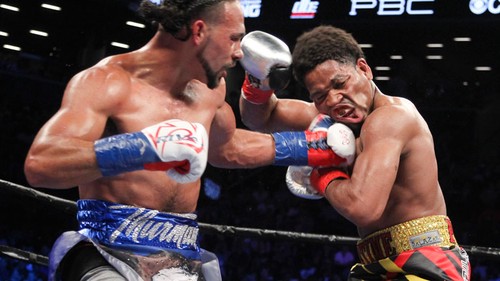 I look forward to 'One Time' putting on a stellar performance although it may take some time for the champion to get acquainted with being back in the spotlight. Josecito is not to be taken lightly (although most fans may see this as a mismatch). Thurman is a -5000 favorite over Lopez, but if you believe that injuries and time off can make up that cost differential... throw the house on Lopez and buy a new house! If it means anything, Thurman did reveal in the last minute press conference yesterday that he does in fact feel a bit nervous about his return to the ring. He also stated that the first fight he'd ever lost (in amateurs) was one in which he felt completely calm.. so he appreciates the anxiety.
I actually do have Thurman by around 7th round knockout, I think it takes 3 rounds for Keith to really get warmed up, but a few exchanges in this fight will put Josecito to the ground.. and I see Keith getting the job done!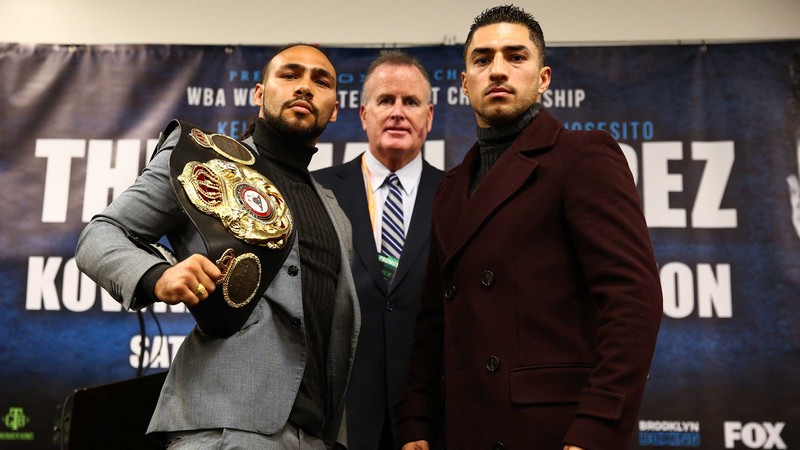 It will be a great night of fights this coming Saturday evening.. all free on FOX!