The heavyweight prospect representing his homeland of Nigeria is getting a second shot after a tumultuous 2016 Olympics in Rio.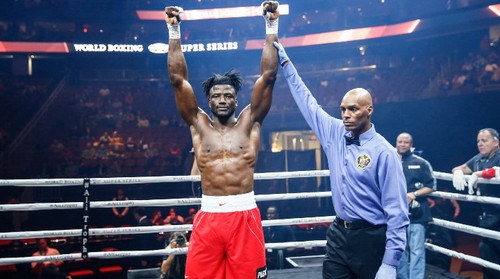 Efe was on the brink of the finals, but he could not surpass the skills of Kazakh super heavyweight Ivan Dychko to attain Bronze.
It was an emotional moment for the young man, but he realized that in letting himself down he also let down his nation, and that would never happen again.
With motivation and the proper motivation in getting himself to America, Efe has seemed to revamp his skillset with the more American type style of fighting, and that seems to work well for him.
In seeing that he got technically outclassed in the Olympics, it is a worthwhile shot to change Efe into a professional boxer as opposed to a classical technician.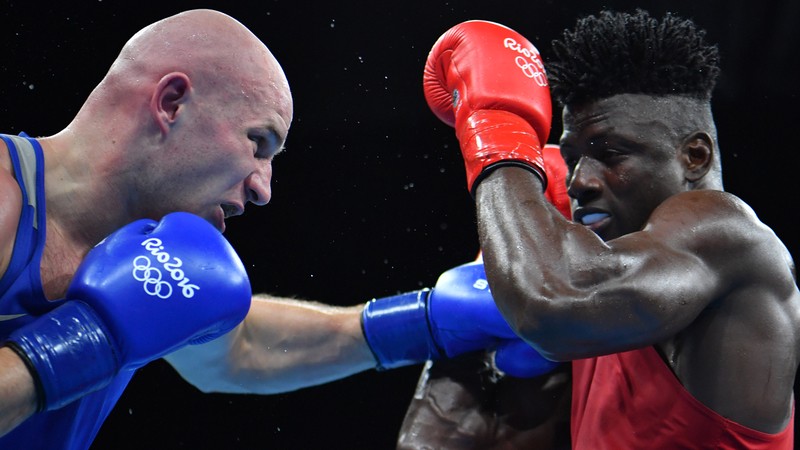 Efe was a lot more suited to heavy lifting than any type of combat sport, but his pure strength and aggression alone made him a viable threat to even the top tier of Olympic hopefulls.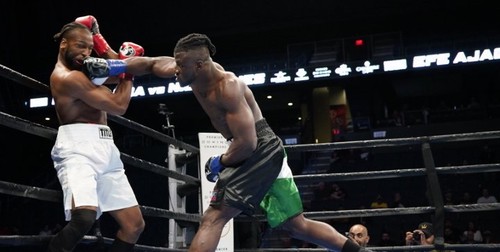 Ajagba has the power of a Daniel Dubois and the grit of a Derek Chisora, but he needs a few more years of cultivation before his skills fully bloom.

I know for sure this Nigerian talent will be a sure fire threat in a few years as he has Ronnie Shields in his corner.
Ronnie trains the likes of the Charlo brothers and helps upkeep the gyms skills; the Houston phenomenon in boxing has taken over the weltererweight and middleweight divisions with the likes of Jermell and Jermall Charlo alongside champion and (in my opinion pound for pound #1) Errol Spence.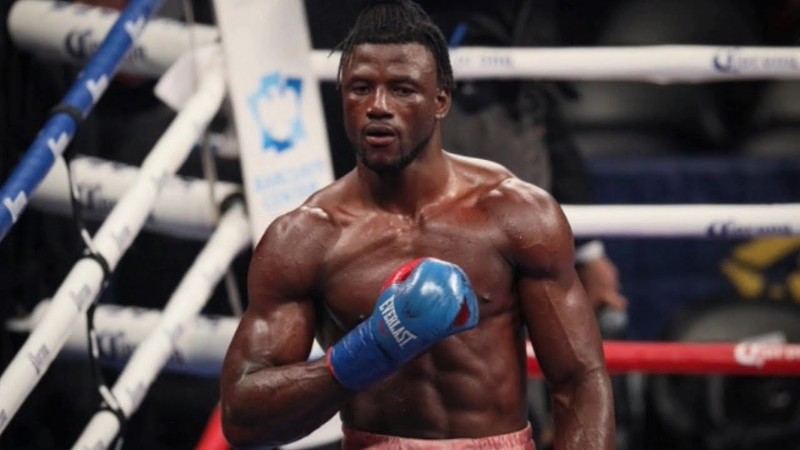 Keep an eye out for this heavyweight terror, he will make waves soon enough with power and mindset beholden to him.