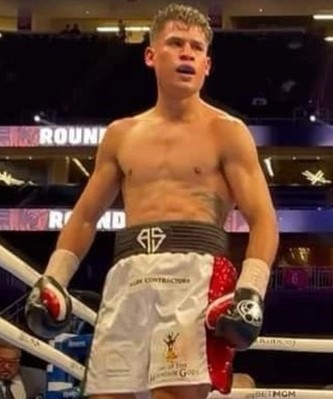 🔥🥊🇲🇽 Brace Yourself for a Legendary Night of Boxing! 🔥🥊🇲🇽
Attention, fight fans! Get ready to experience a heart-pounding extravaganza of pure boxing brilliance as we present to you the July 15th Undercard event in the vibrant city of Mexico City! 🌟🥊
Mark your calendars, because on this electrifying night, we witness the long-awaited return of two extraordinary warriors, Aaron Silva and Johnny "Sugarcane" Cañas, as they step back into the ring for separate bouts that promise to leave us all in awe. 💥💪
🥊🌟 Aaron Silva, the embodiment of grit and determination, is set to showcase his exceptional skills once again. Witness his lightning-fast footwork, impeccable defense, and explosive power as he sets out to conquer new heights in the ring. Brace yourself for a masterclass in boxing finesse!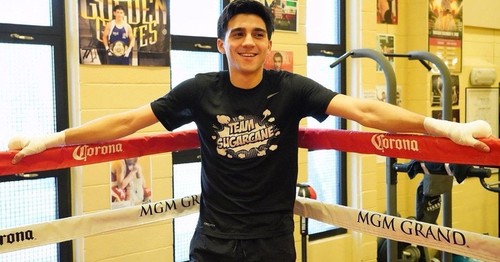 🔥💥 But that's not all! Brace yourself for the unyielding power and relentless aggression of Johnny "Sugarcane" Cañas. Known for his lightning-quick combinations and devastating knockout power, Cañas is a force to be reckoned with. Prepare for fireworks as he unleashes his fury, leaving his opponents in awe!
This spectacle of boxing brilliance will take place in the heart of Mexico City, where the passion for the sport runs deep. The atmosphere will be electric, with the crowd's energy fueling every punch, every hook, and every thunderous cheer. 🙌🌟
Don't miss this opportunity to witness these titans of the ring as they embark on their respective quests for glory. The stakes are high, the competition is fierce, and the excitement is palpable. 🌟🔥
Join us on July 15th in Mexico City, where legends are made, dreams are realized, and boxing history is written. Be part of this unforgettable night and witness firsthand the sheer brilliance of these warriors as they leave it all in the ring. 🥊💥
See you !