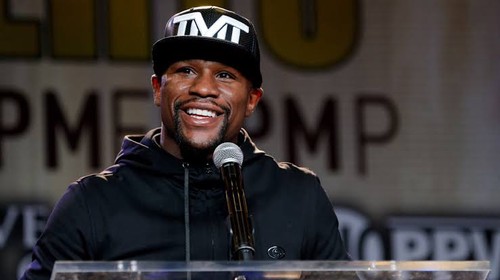 American boxer Floyd Mayweather is one known for living a flashy lifestyle.
In a recent media statement, the American boasted of earning about 72million Euros ($100m) in a trivial fight against YouTuber, Logan Paul.
Without any doubt, Floyd Mayweather was already retired before the bout. Nonetheless, he decided to still come up against Logan.
Highlights of the bout
The match-up was held in Miami USA. It was an eight rounded fight which was concluded anonymously by all Judges as a tie.
Post-bout highlights
For many boxing pundits, the fight was all but about how Mayweather failed to defeat a YouTuber.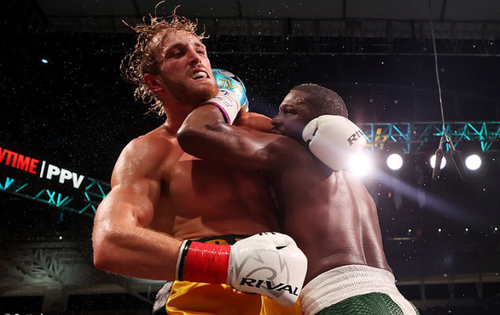 Without a doubt, Logan Paul is an amateur when it comes to boxing. For Floyd Mayweather, everyone knows what he has done in the boxing world.
In line with that, many boxing pundits were left aggrieved by the outing of Floyd Mayweather. A handful of people even rated Logan Paul as the better boxer on the night.
Reactions from Floyd Mayweather
Meanwhile, for Floyd Mayweather, he could not care less about his performances after he announced making $100 million from the bout.
From Mayweather's statement, he tagged himself the only human alive who makes $100 million from an unimportant fight. Depicting the typical carefree Mayweather many have come to love.
In his final statement, Mayweather described himself as a bank robber. Insisting he jumps in and makes it where nobody can.
Conclusion
The aforementioned statements of Mayweather parade a man who was left fulfilled with his performances.
A man who has come to terms with the fact that he is ageing. A man who was only interested in wrapping up his last millions from the boxing world.
Article Writer ✏️ Ordu Ordu