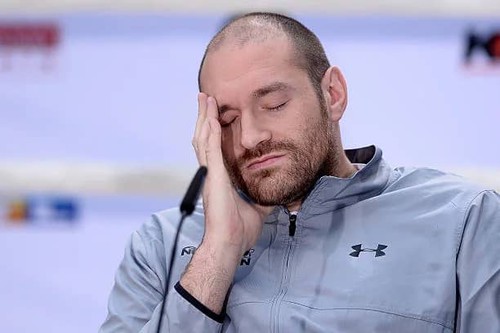 The world knows who the real WBC Champion is
Those are the words of a moaning Tyson Fury after his heavyweight fight against Deontay Wilder was adjudged to be a draw.
Below is the official scorecard from the 3 officiating judges;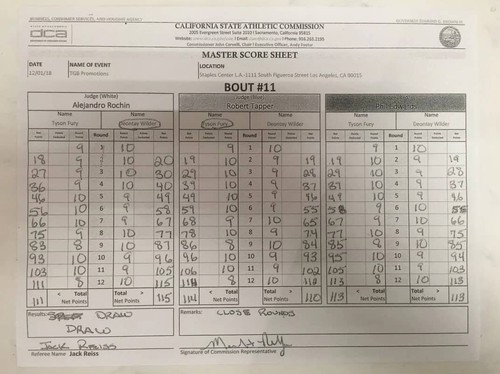 Though there were widespread claims and counterclaims over whether the bout should have ended in a draw or whether Fury/Wilder deserve to win the fight, from my point of view, Tyson Fury did not do his claims and shout to have won the bout any good by getting knockdown not once but twice, Tyson Fury almost look motionless on the deck after been knockdown the second time, and only just managed to beat the referees count, Fury admitted in one of his post-bout comments that he does not know how he got up from the 12th round knockdown. I think the real question is how the bout didn't go in Wilder's favor. This argument is one that will probably last until there is a rematch.
This is my entry post to the Happy Moanday contest by @pete, you should be part of it.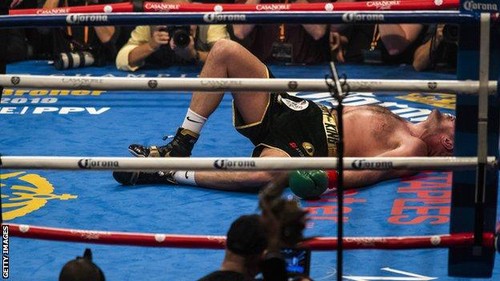 To the bout itself, it was one that lived up to its billings, both boxers tried to gain the early control and it was Fury who got the earlier momentum and control of the bout, Fury did well and avoided Wilder's famous lethal right punches, well! until the 9th round when Fury was knockdown by Wilder's quick combos. Fury picked himself up and fought on only to be knockdown again in the 12th and final round, He Fury barely beat the referee to the counts. Fury was better and was edging the bout until those knockdowns, which ultimately played a significant role in swaying the officials' decision/judgment away from him, and the bout was declared a draw. A fair call if you ask me.
Tyson Fury's road back to redemption was one of most inspiring in recent boxing scene. He was away from the sport for about 30 months after his famous win over Wladimir Klitschko, a period where he had to battle doping lawsuits and personal monsters of overweight and most especially mental illness.
Overcoming depression is not an easy feat, the scary lists of sportspersons that succumbed to depression is unimaginable, but he did it. Fury, for me that is your real victory, you won the war, stop moaning about a mare battle. Remember the old wise saying by heroes past;
You may have to fight a battle more than once to win it - Margaret Thatcher.
You already called for a rematch, focus and prepare well for it.
Thank you all for taking time out to check this post out.