"Two or three more fights" — Pacquiao

GENERAL SANTOS CITY (AFP) - The environment is cloudy and the rain is endless. At the heart of the weather, the people of General Santos City are patient and passionate and concerned about giving hero's welcome to their most beloved countryman - Manny Pacquiao.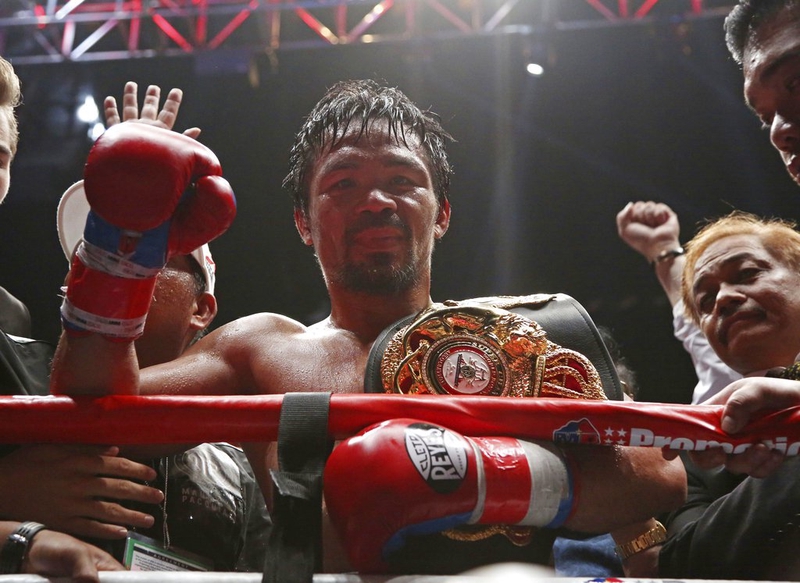 Pacquiao has returned yesterday as a true champion after defeating the Argentinian fighter Lucas Matthysse in the 7th round with a TKO so he could take the World Boxing Association (Regular) welterweight title on Sunday in Kuala Lumpur, Malaysia.

"I'm a diehard fan of the senator. As you can see, I brought my baby along with me because I wanted to see a man who had made the Philippines really proud (I took my son because I wanted to see him who gave honor to the nation), "said Bayra Titanic, one of those who patiently awaited the arrival of the eight-division world champion.

An Irishman based in the Philippines who really wanted to see Manny Pacquiao and hopefully take some photo personally present during the bout.

As expected, the Filipino people praise and exaltation is endless to the senator who has once again wrapped up the country's flag in the international boxing arena.

Pacquiao earned a total of 12 world titles in eight divisions in total 69 professional fights, featuring 60 wins.

At the age of 39, Pacquiao proved his fist still fit. And despite the call of his family and friends, including President Rodrigo Duterte, the time to hang his gloves, Pacman remains firm that he can still fight.

"Two or three more fights," Pacquiao said in a media interview.
Eight world-class fighters are in line with his way, but he specifically mentioned that they want to hit Terence Crawford, Vasyl Lomachenko and Floyd Mayweather, Jr.

Pacquiao told the media that he is feeling good and that boxing has been his passion and he will be lonely if he quit boxing.

For Pacquiao, he can still stand with two or three fights.
Now, however, Pacquiao's name is inscribed on Hall-of-Fame as the only fighter in the world who won the world title in eight divisions.

The win over Matthysse was Pacquiao's first TKO win over the past decade, it was enough to dominate the desire to return to the top of the BOXING RANKINGS and delay retirement.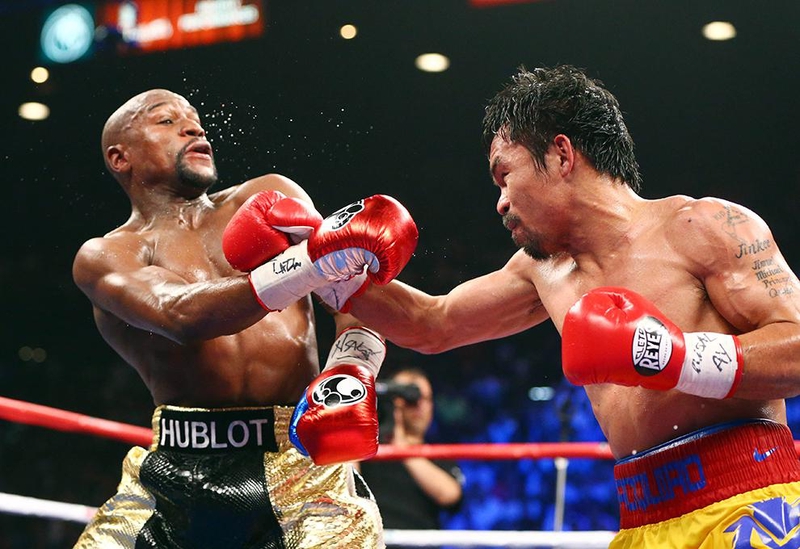 Moreover Pacquaio's rival Mayweather, who won 'Fight of the Century' match via decision in 2015, will return to action.

If Mayweather will return to boxing, there is a big chance that there would be a rematch as Pacquiao said.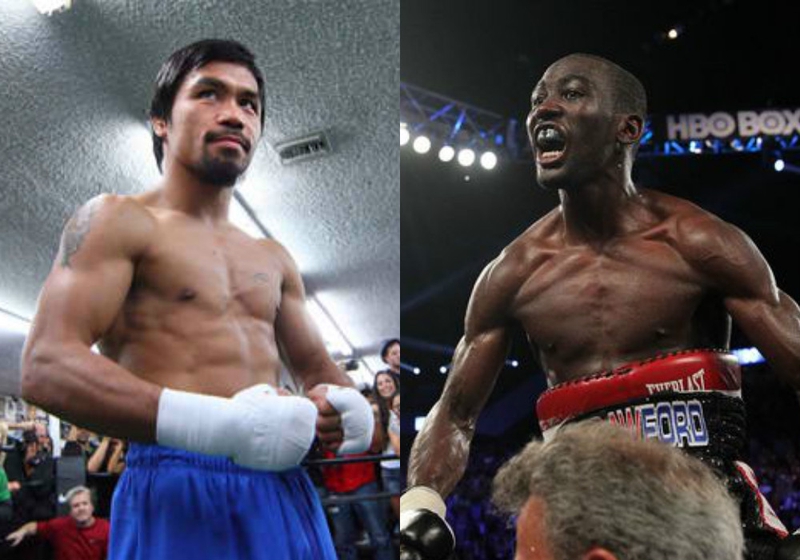 But still, Pacquiao put into consideration on other fighters like Lomachenko, Crawford, Amir Khan, and many others.

American boxer Crawford has no lost, who just won on his last fight with Horn on their WBO welterweight title in June, while Lomachenko is the current WBA super world lightweight title.

A good list of a stronger contender in the 147-pound welterweight limit is Errol Spence, Terence Crawford, Keith Thurman, Jeff Horn, Danny Garcia, Adrien Broner, Shawn Porter and Amir Khan.

But, everyone needs to wait because Pacquiao returns to the Senate a few days after the vacation with the family.

My Opinion About This Article
For Manny Pacquiao's recent knockout win against Lucas Matthysse, he did prove to the world that he can still fight even with the younger generation of boxing. This is a great extension of his career and with this, he can still continue with passion and love for this kind of sport.
As per Pacquiao, evaluating his own self that he can do around two or three fights which is a great news for all Filipino people that they have still someone to be proud of in the world of boxing.
As a fan of boxing, I can't stop comparing Pacquiao to other Filipino boxers where Pacquiao really excels so much and become famous. I guess I will be seeing another action-packed boxing match in a few months.
Whoever may be the opponent, I'm always here to cheer Pacquiao since I'm a fan of him since I know about boxing sports.