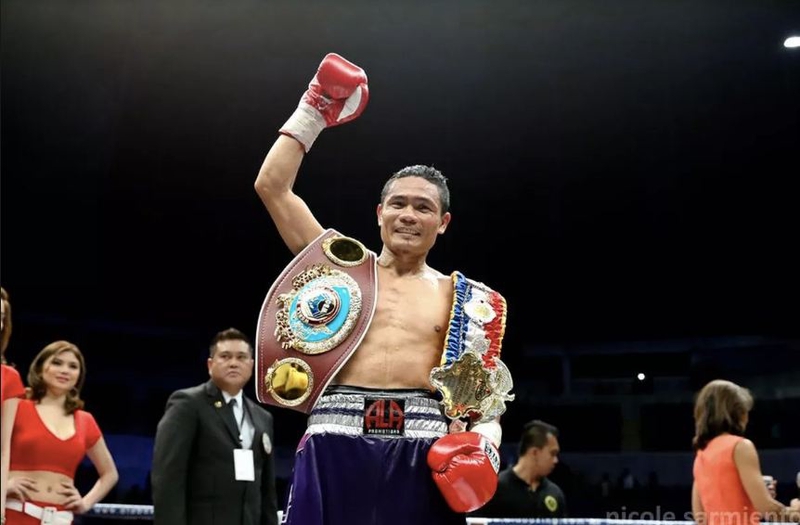 Another great boxer that is less noticeable by International boxing fans is Donnie Nietes. Throughout his boxing career, he displays some massive winning streak or sometimes a draw. I can remember that he was once a part of Pinoy Pride series of matches during his preliminary career in boxing. It is truly amazing how he progresses as a boxer and how he remain unnoticed even he had a good statistical record.
But what I have observed is that mostly his boxing matches are less advertised and the promotional organizers do not have enough budget to expand their advertising to grab more attention to boxing fans.
With his skills in boxing he able to defend his title that even break the record of the Filipino boxing legend Flash Elorde.He has more to give and to show as a talented boxer. He may not be the same as Manny Pacquiao as a knockout puncher but he possessed the ability and speed above the average of a regular boxer.
In boxing community, he was recorded to have three champion titles on the boxing weights that he played. I have my bet that he will still maintain his image as one of the Pound for Pound Boxer.
Just wait for his upcoming matches and see how much improvements he gained throughout his boxing experiences. I am hoping that he will have some big promotional matches soon and possibly be organized by giant boxing promotions. I am sure he will gain the popular that he should have as a good performer in boxing.