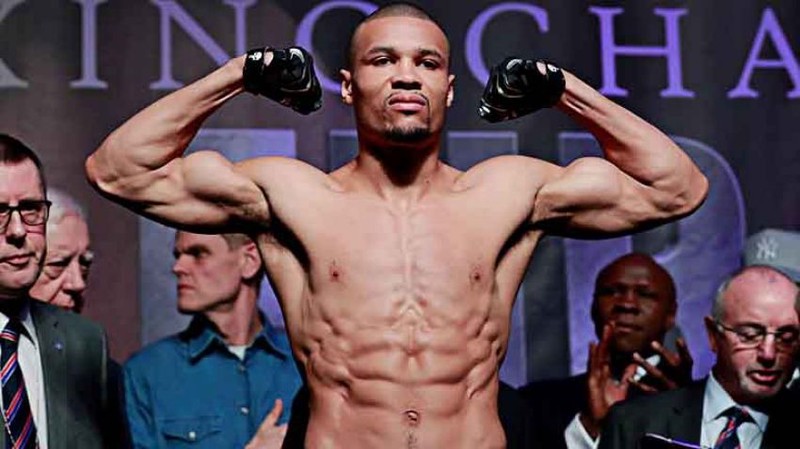 Gennady Golovkin's team is preparing a fight against the representative of Japan Ryoto Murata. True, there are no special movements yet. In the light of recent events, British boxer Chris Eubank Jr. said that he wants to fight against the Kazakh athlete. He made this statement during an interview with DialyMail.

Details of the offer
Chris admits that Golovkin is one of the best boxers in the world. He remembered that Gennady wanted to perform on English soil again. Eubank pointed out that a fight against a Kazakh boxer could be held at one of the country's football stadiums.
Chris believes that if the fight against the Japanese breaks down, then Golovkin will not have much choice. Eubank will be considered the optimal contender. The Briton pointed out that if the fight against Ryoto does not take place, then the Kazakh athlete will have no choice. In particular, he will need to enter the ring against Saul Alvarez. But, this will be the third fight. Accordingly, this is unlikely.
In this regard, Chris believes that he can become the optimal opponent for Golovkin for the next fight. But, this is only if the agreement with the Japanese breaks down. At the moment, there is still hope that the fight itself will be held