Ambati Rayadu, the Indian batsman has been banned by the ICC with immediate effect from bowling in any game in cricket. Rayadui is a part-time bowler and bowled a few overs in the first ODI against Australia this year. He was reported for suspect bowling action which the ICC took note of. Rayadu had fourteen days' time in which to give an ICC bowling test. Rayadu did not attend the Test and according to The ICC Clause 4.2, he was banned from bowling in any international matches. However, If Rayadu again gives the Test at any time hereafter, and his action is cleared, the ban can be lifted by the ICC.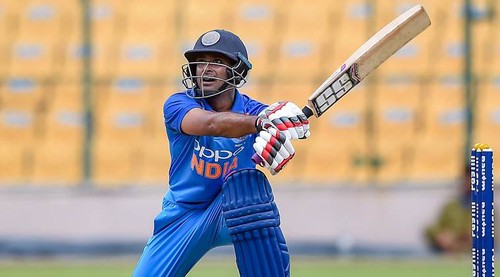 The ban on Rayadu is not such a big deal from the Indian team's point of view. He is primarily in the Team as a batsman and not as a bowler. The Indian captain and Rohit Sharma too can play the role of a part-time bowler to fill in a couple of overs. With some good all-rounders in the Indian team now, the necessity of part-time bowlers has diminished. When India was short of all-rounders, the need of part-time bowlers did arise. That role was played by Tendulkar, Shewag, Yuvraj and Raina over the years. Now since India has the likes of Hardik Pandya and Ravindra Jadeja, the need for such part-time bowlers does not arise much.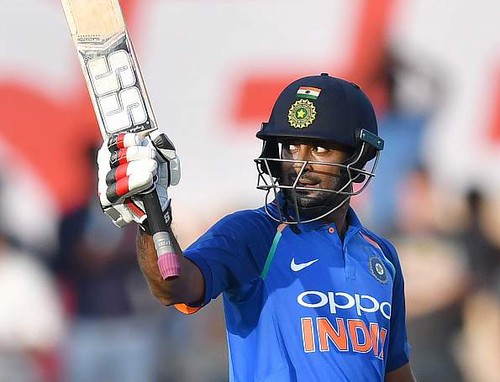 After a big controversy in his conversation on the Koffee with Karan show, Hardik Pandya is back in the Indian team and playing. He was a part of the playing eleven of today's ODI match which India played against New Zealand. He took a spectacular catch to dismiss Kane Williamson diving to his left to take a catch at mid-on. Thereafter he bowled ten overs conceding only 45 runs while bagging two wickets. He was suspended for some unpalatable comments on the fairer sex on the television show broadcast in India. There was much debate on whether he along with KL Rahul should have been suspended for the offence. Better sense has prevailed and he is back in action with the India team which is good for Indian cricket.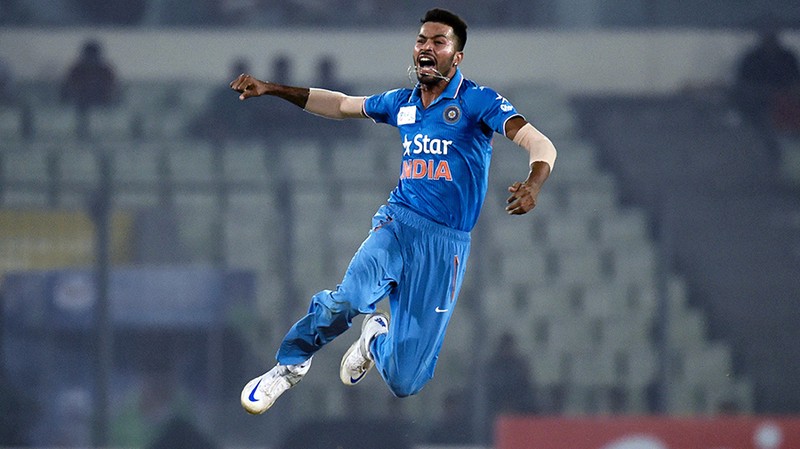 The CoA of the BCCI should have given immediate punishment by banning them for a certain number of matches instead of suspending the players and letting the matter reach the Supreme Court. If attending a show like Koffee with Karan is in breach of the contract that the players have signed with the BCCI there will be rules with which to decide the penalty. With the World Cup approaching, such players should be on the field plying their wares and not sitting and waiting for the authorities to reach a decision.