The ICC World Cup 2019 is only a few weeks away now. The cricket around the world will be hotly debating which players should be a part of their squad of fifteen cricketers that go to England this summer. Harbhajan Singh, the veteran Indian spinner, has published the fifteen players that he would like to see in that squad. The squad that Bhajji, as he popularly known has published is much different from what you and I would be thinking about. But there are some interesting picks in that squad.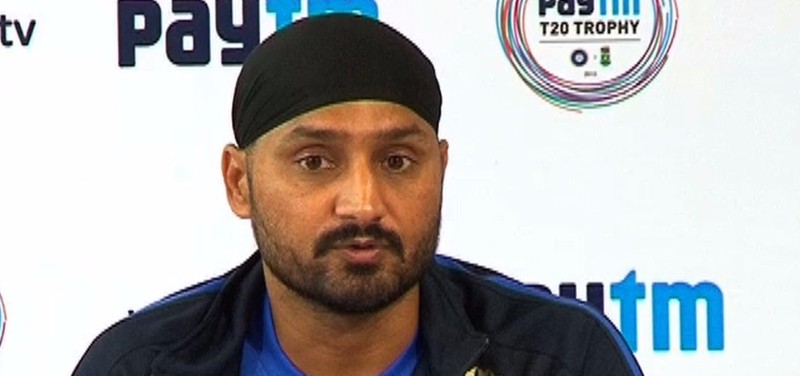 Harbhajan Singh has included Umesh Yadav and Vijay Shankar in his fifteen players. He has surprisingly left out Rishab Pant. Rishabh pant as we all know is a hard hitter of the cricket ball and can add some quick runs to the team total when need be. He has the capability to play the big shots. He also ponders on Ravindra Jadeja as a possibility although he is not included in the fifteen he has named. Ravindra Jadeja is a big asset to the team be it in batting, bowling or in his fielding. However, Jadeja has been mostly selected in the team as a fifth bowler and as a spin bowler.
It is clear why Bhajji wants Umesh Yadav in the fifteen men squad. His performance in the Indian Ranji season cannot be ignored. He represents the Vidharbha team in the Ranji Trophy and has helped his team to retain their Ranji Trophy championship this year. He has collected 24 wickets in the Ranji Trophy this season.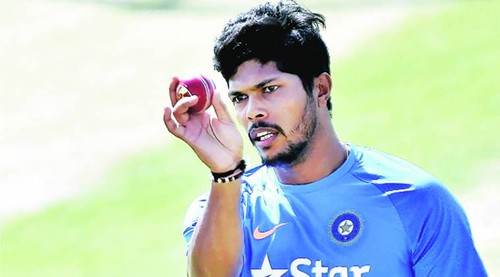 As for Vijay Shankar, I think Bhajji probably is relying on the cricketer's inning in the third ODI between India and New Zealand recently. That was an important inning which helped India win the series against the Islanders. But I do not think that he can replace Ravindra Jadeja in the Indian team. Vijay Shankar's bowling has not been up to the mark and he has leaked runs. He struggles in the field also. Ravindra Jadeja, on the other hand, can bowl with either Kuldeep Yadav or Yazuvendra Chahal and has batted well on several occasions. However, Jadeja may lose his place to Hardik Pandya. Having Pandya in the team gives Virat Kohli the option of going in with three pacers and the two spinners, Yadav and Chahal. The Indian team looks upon Pandya as a medium pacer and as an all-rounder.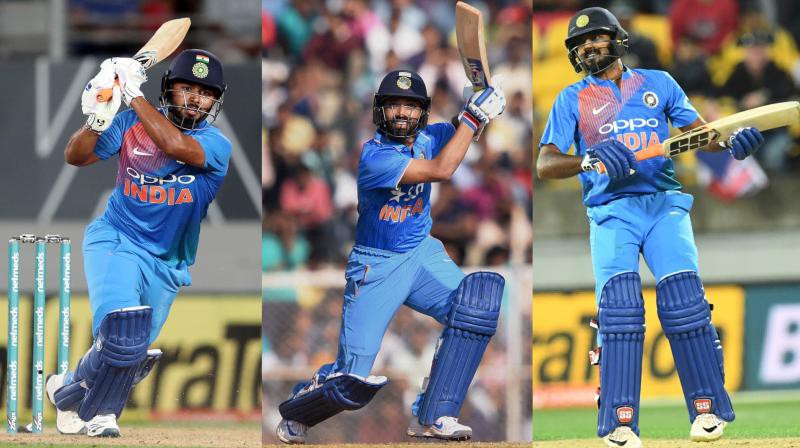 I think Bhajji has kept Rishab Pant out of his fifteen because of the lack of consistency that he has shown in his batting. Although Pant can score some quick runs, his ability to understand the situation in which his team is in has not yet been tested. That may be the reason why Bhajji has kept Pant out of his squad.