The richest cricketing extravaganza in the world the Indian Premier League (IPL) will be held prior to the ICC World Cup 2019 in India. Although it is confirmed that the IPL 2019 games will be completed before the World Cup the dates of the fixture have not yet been announced because they might clash with the Indian General Elections. The dates were expected to be announced on the 4th of February but it looks like the cricket fans will have to wait for some more time.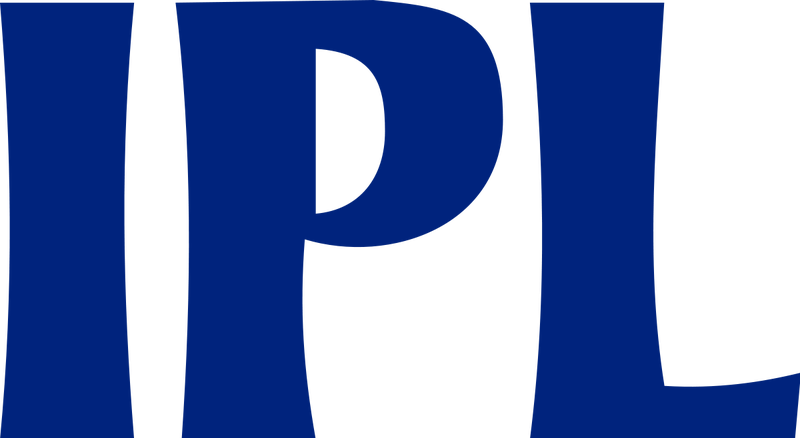 The BCCI has announced that they are in touch with the Election Commission of India and various other government authorities and will make the dates and venues clear within a short time. It is for security reasons that the BCCi is delaying the finalisation of the schedules. They want to make sure that the matches do not clash with the dates of the elections in any of the regions. They will wait for the schedule of elections before they announce a final schedule which should happen before the 20th of February.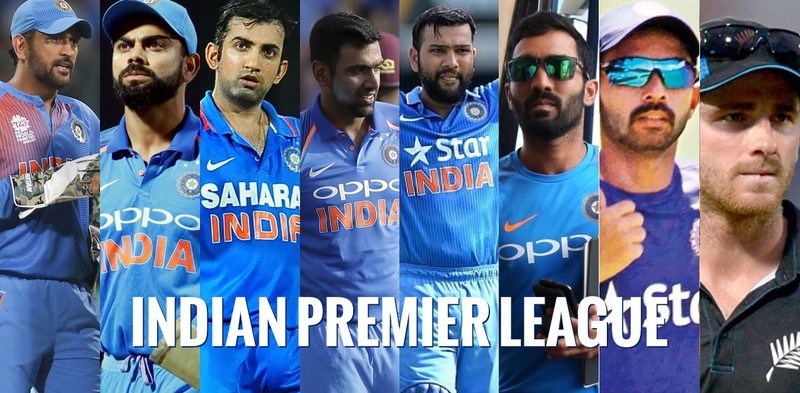 Once before, the IPL was held in South Africa because of similar reasons. But the BCCI knows that the IPL is its goose that lays golden eggs. If it is held abroad the event will not generate as much revenue in terms of ground attendances and advertisements as it does when it is held in India. The schedule is tight because of both the Indian General Elections and the World Cup. It cannot be held after the World cup because the monsoons will be setting in by the end of the World Cup.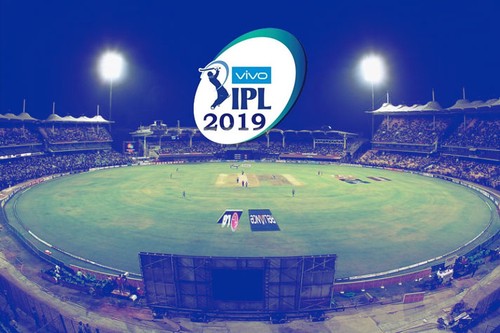 The IPL not only generates revenue for the BCCI but it has played a big role in the past eleven years in bringing to fore talented players who would otherwise have not come to the notice of the national selectors. Shikhar Dhawan is one such player who has benefitted from exposure in the IPL. KL Rahul, Ambati Rayadu and Yazuvendra Chahal too can be included among those players that benefitted from playing in the IPL. India's leading all-rounder, Ravindra Jadeja, is a big draw in the IPL too.
But one thing has been made clear by the BCCI. The IPL is going to be held in India, not abroad, and the tournament is going to kick-off on the 23rd of March.