Many great cricket players have played for the New Zealand national team. that team has produced its fair share of heroes and villains. It is no wonder then that it is considered to be one of the great nations in the world of cricket. For this reason, Henry Nicholls who plays for New Zealand is our focus for today. So what do we know about Henry and what has he achieved for his country and club? Let's see if we can find out.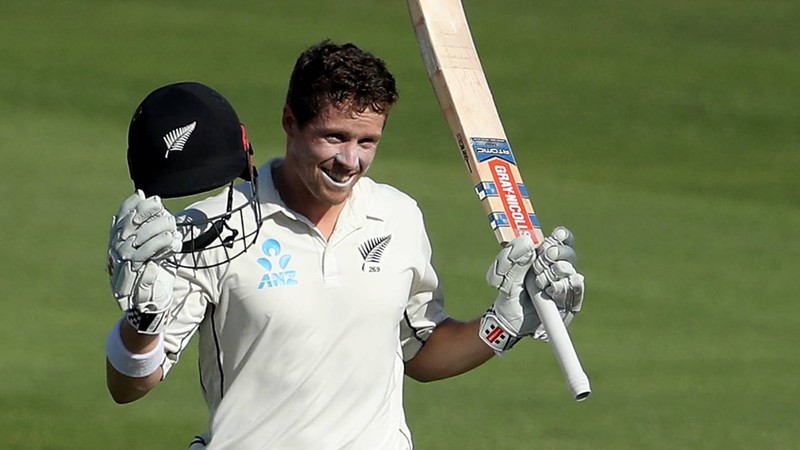 Who is Henry Nicholls
One of the first things you would notice about this great sportsman is that he uses his left hand. This Batman is 27 years and was born in New Zealand, Christchurch to be precise. He has two brothers who are media personalities and are also quite popular in their home country. Henry is currently considered to be among the top ten batsmen in the game right according to the ICC ranking. This means that at 27, he is currently at the top of his game.
He is known to play for his club Canterbury as he has made several strides for his club. These strides ultimately led to his international appearances. It is in this position that he has strived.
The first time he ever appeared for his national team would be in 2015 when he played in their ODI series match. The matches were against Sri Lanka. This was an emotional match for him as not only was this his first match for his country but it was also played in the town where he was born raised, Christchurch. The good news is that it was a perfect day for him as New Zealand went on to win the game on the day by a clear 7 wickets.
In 2016, he would return devastatingly as he ran riot against Pakistan scoring about 82 runs on the day to draw the attention of the spectators. At the end of the day, he got the man of the match award with a performance which thoroughly deserved it.
In 2017, he would finally make his first test appearance for his country when they played against Australia and would go on to play a part in the T20 world cup which was organized. However, he would serve as a backup player to their starting batsman.
His first century would come when he met South Africa as he ran away with 118 runs making sure that he got his first century in the bag.
To mark his incredible career, he finished with 55 wins in the recently conducted world cup. That was the highest number of runs by any New Zealand player in that competition.
Conclusion
While there is a lot achieved, there are still better days ahead for Henry. He can go only to get better from this point. That is great news for us as we would be able to be entertained even better in this great sport that is called Cricket.