The General Elections are going to be held in India at the same time as the IPL tournament. This affects the scheduling of the matches as matches cannot be held at venues where elections are going to be held simultaneously. Home games for the teams where polls are going to be conducted will not be possible because of security concerns.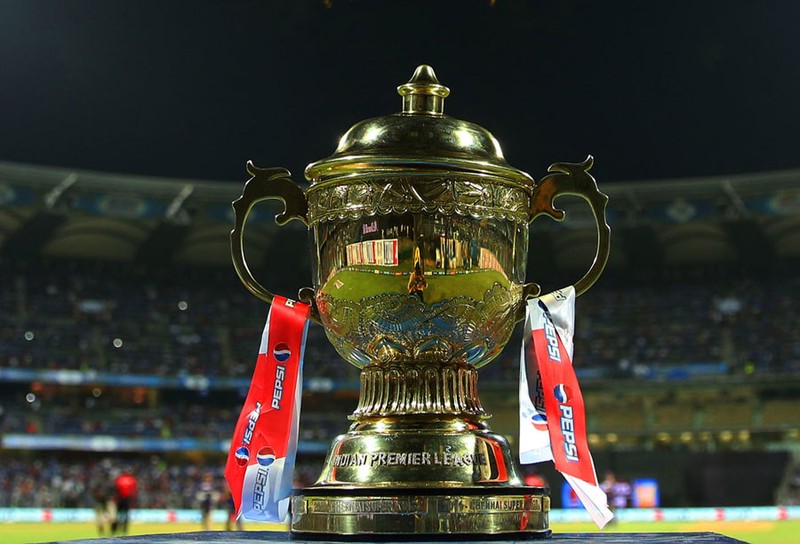 But now the BCCI officials have another problem on their hands when they select the neutral venue. There is a severe drought throughout Central India. Although Maharashtra is among the most severely affected states, the other states surrounding it are also similarly affected. Maharashtra has already announced 930 villages as "affected areas". Andhra Pradesh, Karnataka and Tamil Nadu, all of whom have a franchise each playing in the IPL, are among the affected states.
Initially, to overcome the problem of a clash with the dates of the polls the BCCI had contemplated doing away with the home and away games structure in which the league was played every year. They had planned on some neutral venues where teams could play their matches. But now many of those neutral venues will be out of bounds because of the drought situation. Cricket grounds need a lot of water to maintain and to get them ready for IPL matches to be held. In places where there is a scarcity of water that may not be possible.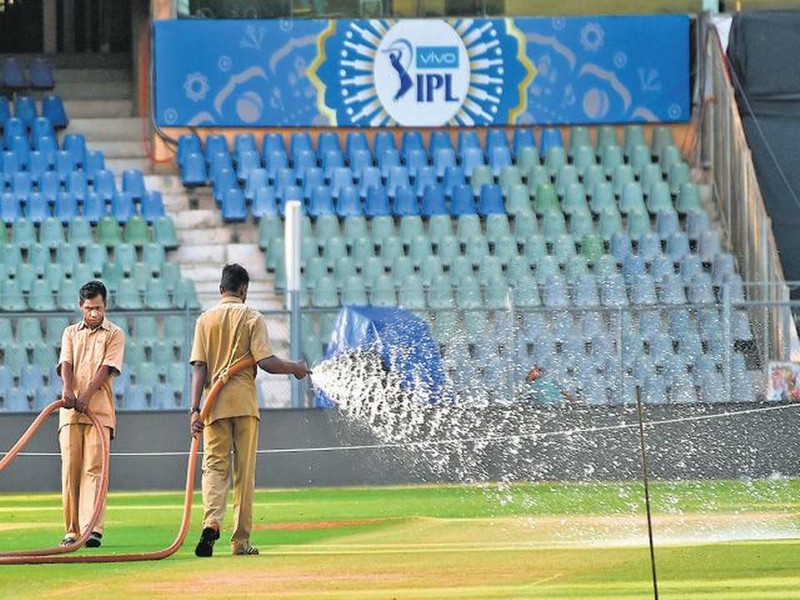 Given the political situation in the country, officials are worried that there may be PILs filed in courts against the unnecessary wastage of water on cricket grounds when the surrounding village are affected by the drought. Many conventional grounds may not be available due to the scarcity of water. Not only does this situation make scheduling the games difficult, but the logistics involved will also be nightmarish. There is also the problem of getting the mandatory clearances from the local authorities for the conduct of the games.
Another concern of the BCCI is that the revenue generated from the matches will also be affected. Games, when played at neutral venues, will not attract the same attendance at stadiums as they do when playing in one of the home stadiums and the tickets will have to be priced lesser than otherwise. The local and small advertisers will shy away from these games too. All this will adversely affect the revenues generated from these matches.
A similar situation had affected IPL in 2016. Mumbai Indians and Rising Pune Giants could play only five of their allotted matches on their home grounds. The other matches had to be played at neutral venues like Vishakhapatnam in Andhra Pradesh. This time port city is also one of those affected by the drought, the matches of Royal Challengers Bangalore will not be affected much as the KSCA uses treated water from sewage treatment plants.