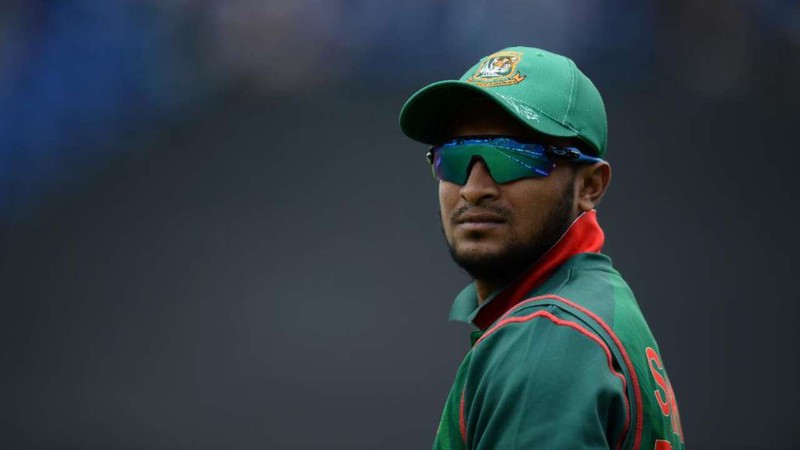 Hello friends, so as per the title I am very disappointed to say that Shakib Al Hasan will probably miss the tour to Sri Lanka. As after the completion of World Cup 2019, Shakib Al Hasan has asked the BCB to give some rest for him as he has worked very hard in this world cup 2019.
So most probably he is not going to play the Sri Lanka tour matches and it is a piece of very bad news for Bangladesh. As Bangladesh had no other options to hit a good scoring total and no other player is capable to play as consistent as Shakib Al Hasan does. There are other players but there is also one bad news for the team Bangladesh that Litton Das had played an excellent inning in this world cup has likely to get married on July 28 so most probably he is also not going to play the game.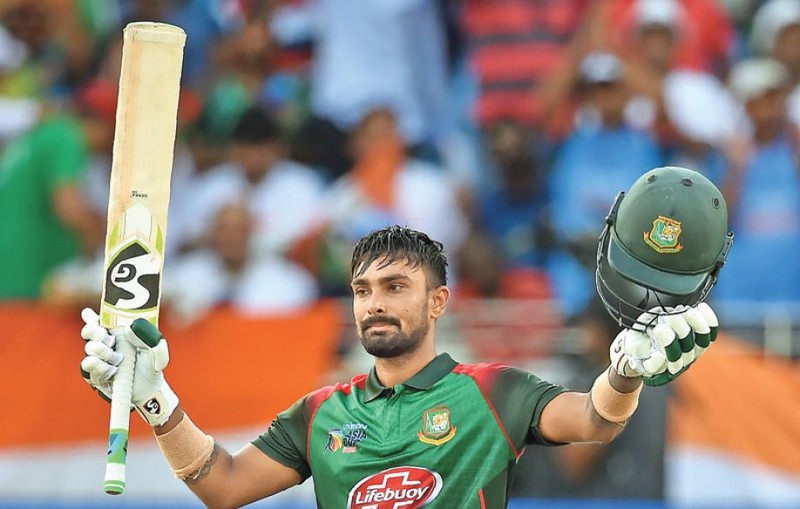 Moreover, BCB has still not given the final squad for Bangladesh as they are still waiting for the confirmation of Shakib Al Hasan once more for the tour to Sri Lanka and also asking Litton Das to postpone his marriage. So they are yet to take any kind of decision father team Bangladesh. Also, III bad news for team Bangladesh after the world cup is Mahmudullah who is injured and still getting eyes medical report and after then we can say something about the involvement in the game or not. So finally three main players of the team are not yet to confirm that they are there in the squad or not so this is a piece of very bad news for Bangladesh.
Probably the match is not going to be an as big match as they are playing against Sri Lanka so they could have taken there time and it will be easy if they go with some new players in the team. As it can give a boost to Bangladesh and some of the new talents can come out in this kind of matches.
Quote - "Failure will never overtake me if my determination to succeed is strong enough".
Author- Og Mandino
With Regards @muchukunda