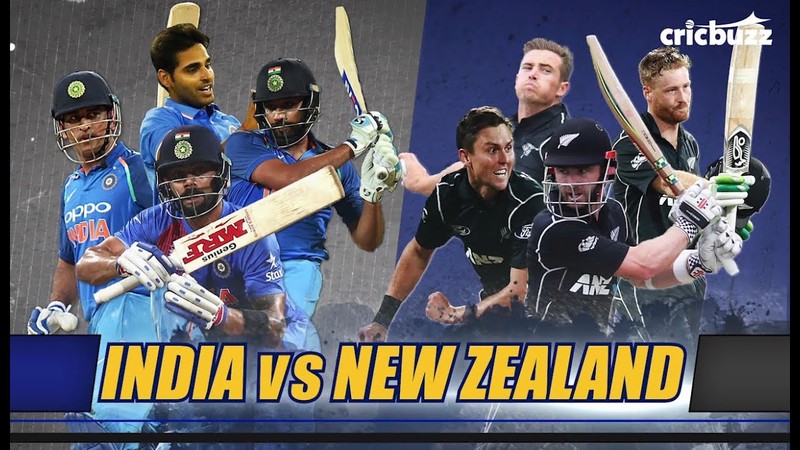 Hey, Friends, How are you? I hope you guy are doing well and making money with scorum blogs and betscorum. I hope the future for scorum will be bright after the income that comes from the sportsbook. Looking at today's blog topic it's about the match preview. Everyone knows the ongoing world cup and its scenario. I hope this world cup get some more fun by some great catches and matches in the ground.
Looking at the match preview, On 13th June there is a match for India vs New Zealand which is going to be the great match for this session. Why? The only reason is both the team had not lost the single match they have played. Now the big question rises that India had played 2 matches and both of them have been taken to the victory.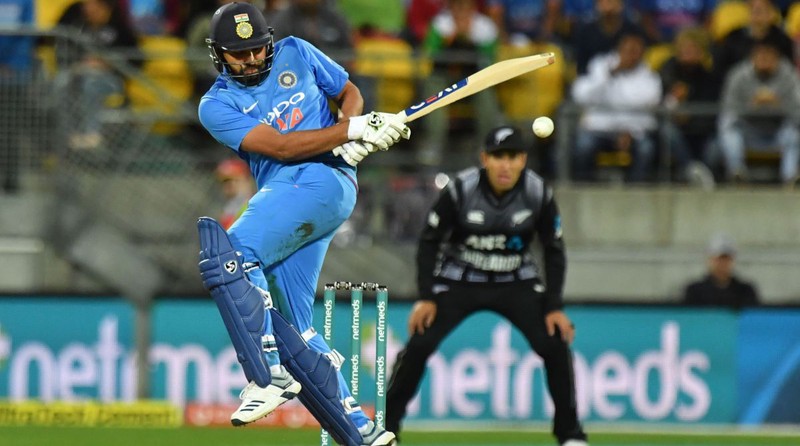 And New Zealand had taken 3 matches in which all three has been taken to the victory. So it is very important for New Zealand to win the match or it is very important for team India to win. As both of the team has an important match looking at the point table. But here the scenario will be something changed. Because in this match other teams who had won 2 matches or 1 match will probably get the chance to be in the top. If India loses the match then they will be fallen in their net run rate and it is very important to get it more.
So According to my prediction, I think India will take the chances this time this is not only I support team India but this is the prediction according to what I see in cricket. Because for New Zealand it is very hard to win 4 matches continuously. Let's hope so it goes true like my past prediction.
Quote - "Failure will never overtake me if my determination to succeed is strong enough".
Author- Og Mandino
With Regards @muchukunda