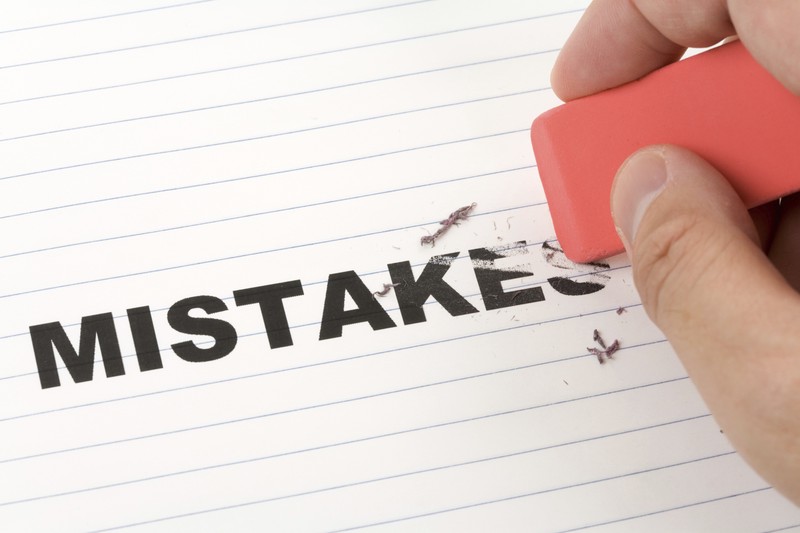 Hello friends, the second T20 match between New Zealand and India will be played on the eighth of February and will kick off at 11:30 am Indian Standard Time (IST). Having been embarrassingly outplayed in the first T20 match, it is important that India win this match to stay in the series. They haven't lost a series in their tour of Australia and New Zealand yet and losing this T20 series will be a disappointment to an excellent tour of Australasia.
Whether India wins the second match will depend on how the players handle the pressure of being one down in the three-match series. More importantly, the Indian captain Rohit Sharma has not performed well in the last three matches that he has played in New Zealand. Moreover, I could not understand why he chose to bowl first on a ground which had small boundaries. When he had included 8 accomplished batsmen in the team, common sense suggests that he should have opted to bat first and set up a total for the New Zealanders to chase, particularly on a cricket ground with small boundaries.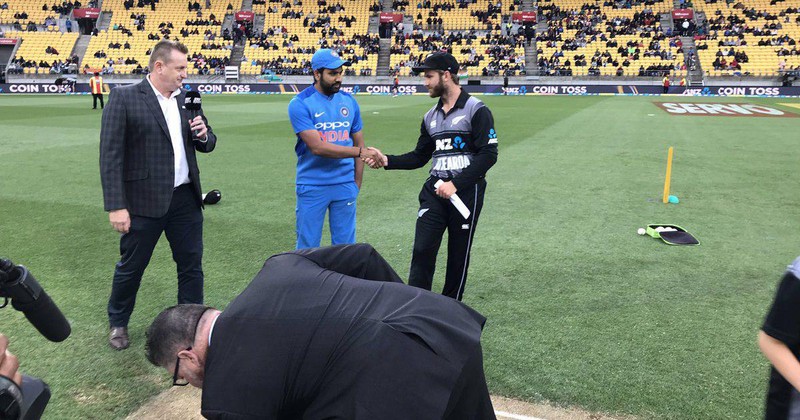 Then again sending Rishab Pant at number four was a wrong decision. MS Dhoni should have batted at that position because while the former had not played any international cricket for some time, Dhoni was in the midst of things for quite a while. The Indian middle order too performed woefully displaying their lack of exposure to International cricket and to quality bowlers. In their attempt to hit every ball for a boundary they were chasing balls wide of the stumps which could have been declared as wides if left alone. Rishab Pant's decision to reverse sweep the ball when the team was in a tight position put the team in an even more precarious position.
Indian players should realise that they have the capability to make runs off authentic cricketing shots; they should avoid slogging to get out of trouble. That will put the team in an even more dangerous position that they are in.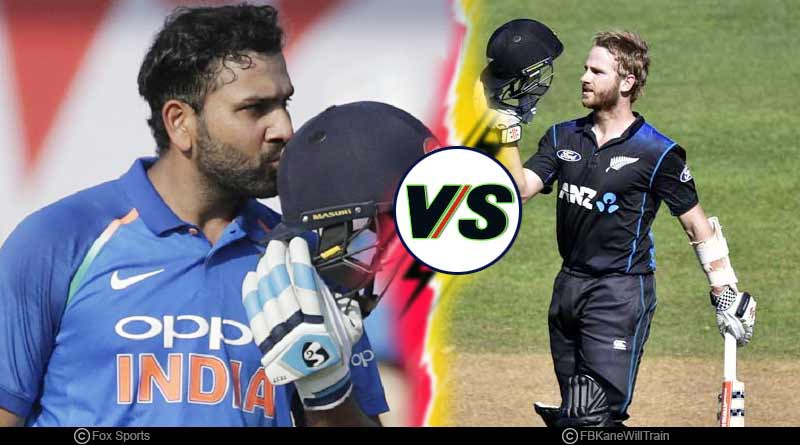 The Indian team has to perform much better in tomorrow's match if they have to win the game. They have to perform better in all the departments of the game then they did in the last match. It was the New Zealand openers who did most of the damage and demoralised the Indian bowlers. The bowlers and the fielders have to concentrate on getting a couple of wickets early in order to have a chance to win in tomorrow's match. The match will be played at Auckland on the Eden Park Stadium.
If you have to say something about this post, please write in the comment box. Please support me to keep having more of my good works and you can follow me, so that see my future posts and you're always welcome to my blog.
"Be Good, Think Good and Do Good"
With Regards @muchukunda

Please click the link below for witness vote to @stimp1024 @sahkan @btb @nhl @scorum-fans @kennybll @scorum-italia and @truevote to make the platform good and strong. CLICK HERE