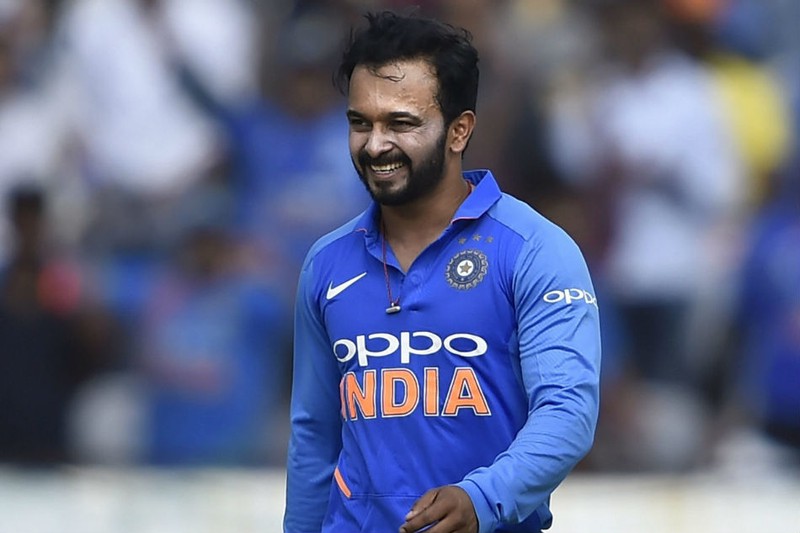 Hello, my dear friends, I hope you guys are doing well with your earning as well as I think your blocks my to go in a trending section as it gets more revenue from your blogs. as per our today's topic, I would like to discuss something about a very famous cricketer Kedar Jadhav.
Well, we all know Kedar Jadhav is a batsman playing in team India from the past couple of years. so it would be a proud moment if I would write something on a player who is already playing in team India and giving his best at number fourth position as well as some time in his bowling attack also has impressed a lot in his cricketing career. more ever I would like to say Kedar Jadhav was born on 26 March 1985.
He is from Pune and his height is 1.65 meter as well as if we calculate his age from 1985 to 2019 is in his early forties as well as 34 years ago. have a word his ODI debut first started in 16th November 2014 when he has given his first match against Sri Lanka and played an excellent inning against Sri Lanka.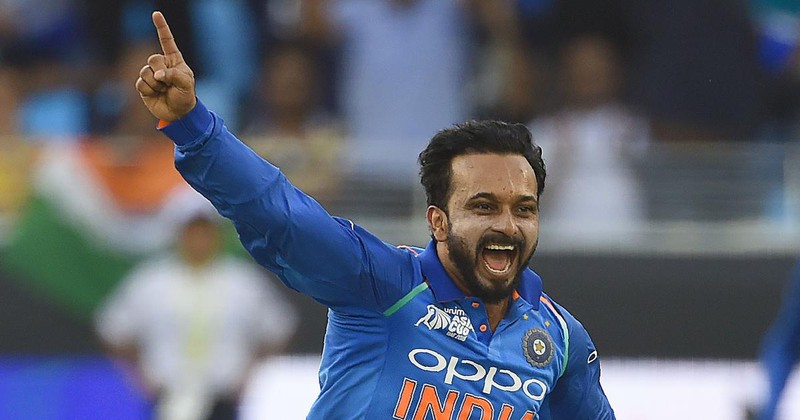 Next, I would like to say his T20 career was started in 17th of July 2015 when he played against Zimbabwe from the side of team India before he was playing in different IPL teams where is selected for one-day international cricket on 2014 16th of November. if we talk more about is a right-handed batsman as well as if it talks about his scorecard his one-day international cricket he has played 68 innings and score 1289 runs. never if we talk about his T20 career he has played hundred and 19 matches in 2007 where is scored 1826 runs which were quite good as he was playing in his early days.
Quote - "Failure will never overtake me if my determination to succeed is strong enough".
Author- Og Mandino
With Regards @muchukunda