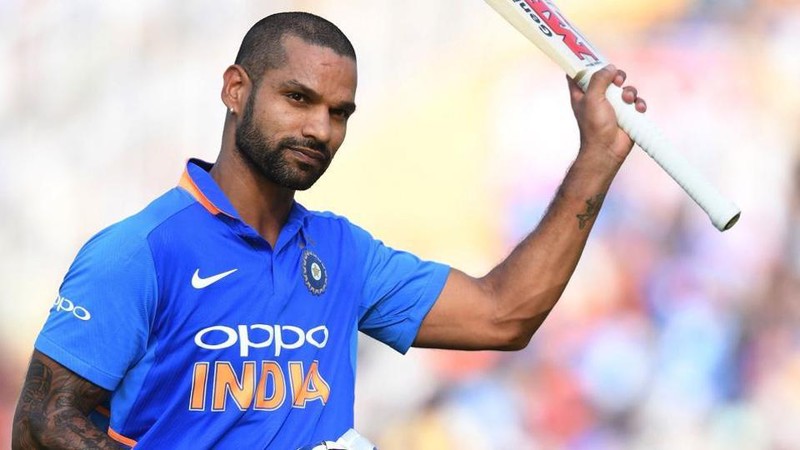 Hello my dear friends so yesterday a piece of news that has been coming from the side of team India here I would like to say about Shikhar Dhawan. you guys have Already know the title of the blog and able to understand that the one is already returned for the final two games that have been left for the South Africa A which is an unofficial one-day international cricket.
Dhawan was not a part of the team India after the injury of World Cup but have ever Vijay Shankar has been ruled out of the tournament due to some injury in the thumb fracture so the one has been called for the series of a final 2 match.
If you are not aware let me tell you the one season very extraordinary player and whenever he plays one-day international cricket usually used to heat more than 50-60 runs on an average in each inning. and after the injury was hardly able to get so many chances in this cricketing career but in the tour to West Indies, he has hardly played some few overs which are very limited.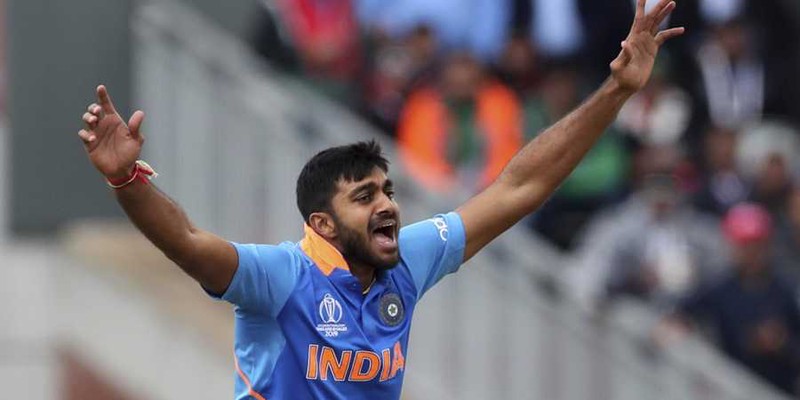 Then after the coverage of the injury has been returned as a fit batsman to the South Africa tour weather when will be playing as an open or and Vijay Shankar has been gone out of the game. then after I would like to say this is an official one-day international cricket where the last blog we have already seen Yujvendra Chahal who was an extraordinary bowler has taken 5 wickets. Undertaker captainship of Manish Pandey all the unofficial ODI between West Indies has been won by team India and this is the second chance which is a tour to South Africa and where under the captainship of Manish Pandey they will also win all the matches.
Quote - "Failure will never overtake me if my determination to succeed is strong enough".
Author- Og Mandino
With Regards @muchukunda