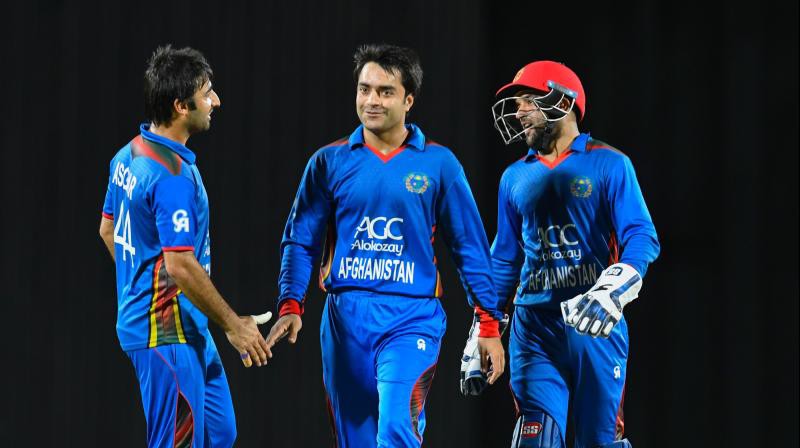 So let's go to our topic today I am going to discuss why the Afghanistan team has failed to register even a single game in this world cup 2019. and will be continued with that will they register their first win against West Indies in the last match so we will discuss both the sides of the match. looking at a wall scenario then Afghanistan had played against all of them South Africa, Bangladesh, Sri Lanka, Pakistan, England, New Zealand, India as well as Australia but they have failed to register their first win this is because of the team batting order as well as their bowling order. The problem came with the team Afghanistan that they are batting order as well as the court should be changed as soon as possible because the coaching was not good as the players have their potential to win the matches as there are many star players who have performed well in the tournament IPL.
There are many big players name like Mohammad Nabi like Rashid Khan however but they still feel to get their first win why because their mentality and the team performance was not as smart as good as we have seen in the top 4 of the teams. Furthermore if a team loses 6 or 7 matches then the hope for winning the next match also decreases and this is mentality of each and every sportsperson for each and every battle anywhere in the life so this will be I think the probability that they have lost the matches again hard times so probably they cannot win against South Africa and Bangladesh also.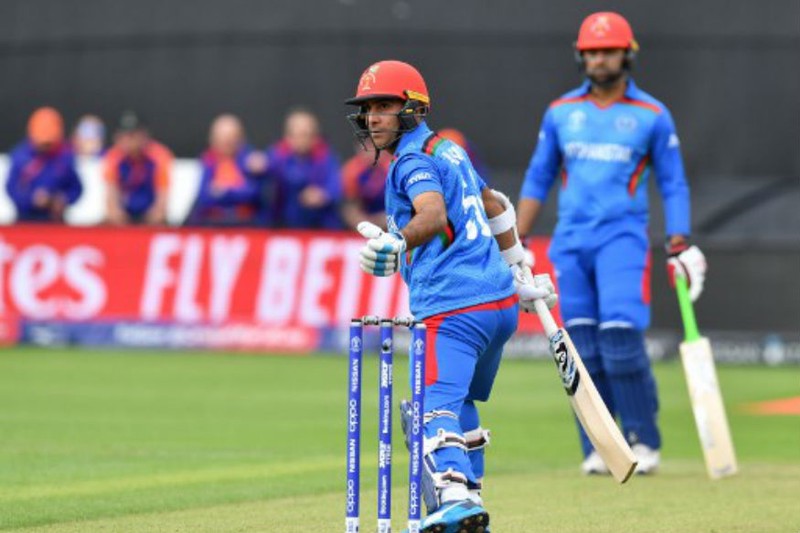 Moreover, I hope that their the opening batsman should be changed as they cannot manage to control the innings until 22-25 overs and they have failed to do it.
Also, the bowling attack should be changed by some great players like a Rashid Khan and Muhammad Nabi should be brought in the field so that Afghanistan in next world cup can be in top position.
Quote - "Failure will never overtake me if my determination to succeed is strong enough".
Author- Og Mandino
With Regards @muchukunda