The most sought after job in the south African cricket is left vacant when Faf du Plessis resigned as test Captain in February. The next test assignment for South Africa is West Indies tour in July and August (Likely to be called off due to the Pandemic). Though there is plenty of time to mull over the options Graeme Smith Cricket South Africa's director of cricket, already has revealed in an interview: "The one definitive answer that I can give you is that it's not going to be Quinton. I can't tell you who it's going to be. We're in a debate over it, and a strategy. There's no one person we could pinpoint right now and say that's the guy."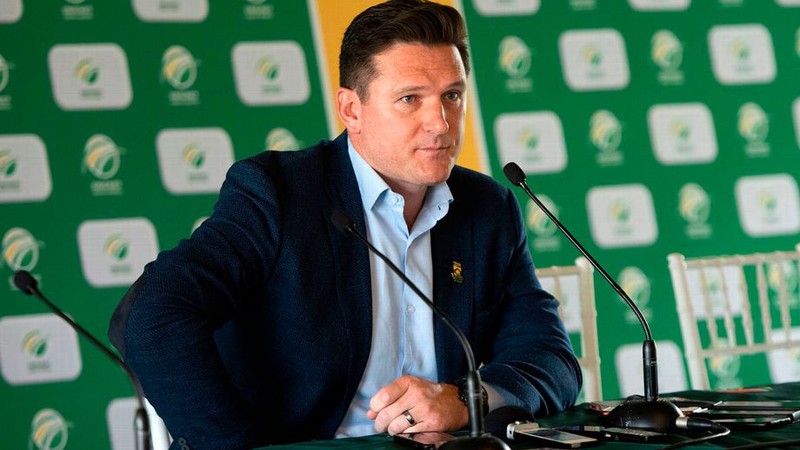 Quinton De Cock, the current white-ball captain was the obvious and logical choice to take over the helm from Faf du Plessis. When Graeme Smith was asked the reason behind this decision he said "We want to keep Quinton fresh and playing well. We felt that to burden him, from a mental and workload capacity, with all three formats wouldn't be beneficial for us. And the style of player and personality he is - we want to keep him as expressive as possible."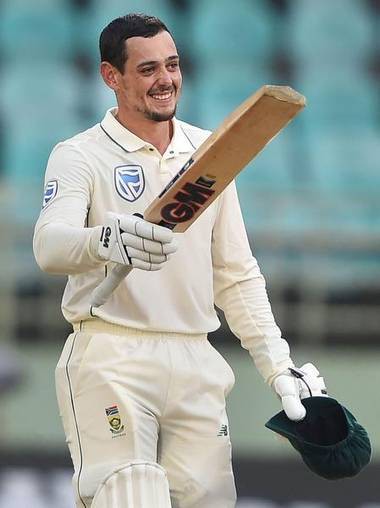 The reasoning behind this decision seems fair but there are no other good contenders for the captaincy role. South Africa won the 2014 under-19 World Cup under the captaincy of Aiden Markram, but he has struggled to stay injury-free. Temba Bavuma, who has been in and out of the side for far too long seems a risky option. Rassie van der Dussen looks a strong candidate but he is already 32 and has played only 4 test matches. It is highly unlikely that Du Plessis might be handed over the reins.
It looks like Graeme Smith, Mark Boucher, Jacques Kallis, Charl Langeveldt and Justin Ontong the ex-Proteas in the current coaching and management ranks have a task at hand not only to appoint the next captain but also to get the team back into winnings ways.