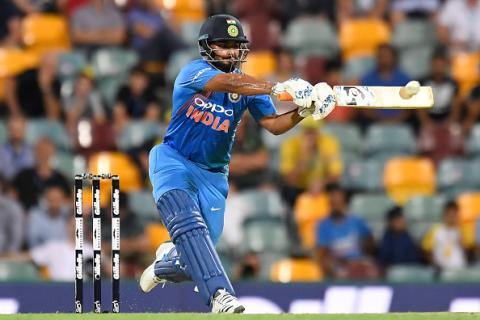 The is on the final preparation mode before the . England and Wales will organise the upcoming big tournament from 30 May to 14 July. Like every team, India is busy to check out their all options before the competition.
Since making his debut in international cricket, Rishabh Pant has gradually impressed with his on-field performances. While he made his T20I debut in February 2017, his Test and ODI debuts were in last August and last October respectively. The left-handed wicketkeeper-batsman has played 22 international matches (nine Tests, three ODIs and 10 T20Is) till the date. He mostly impressed with his Test cricket performances while he has earned minimal opportunities in the limited-overs cricket.
Love to see Rishabh Pant bat in the top order: Harbhajan Singh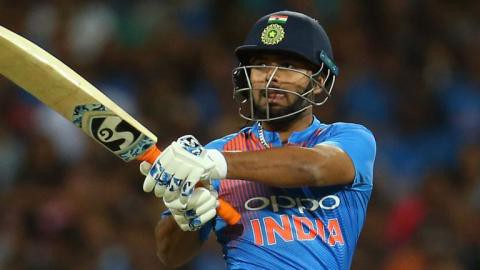 After missing out both the recent ODI series in Australia and New Zealand, Rishabh Pant is set to return to the national squad in the three-match T20I series in New Zealand, starting on Wednesday (6 February). As the regular skipper, is unavailable for the T20I series, Harbhajan Singh believes that Rishabh Pant may be the suitable replacement for the crucial no.3 batting position.
Harbhajan Singh told India Today, "I would love to see him [Pant] bat in the top order. He is someone… if he gets going, he can get you a lot of runs. Maybe, No.3 position could be for Pant since Virat is not there. If he gets to bat inside the first six overs, I think he can do a lot of damage to their bowling attack."
Though he wasn't in the ODI squads during India's recent series in Australia and New Zealand, many experts have backed the young man for the upcoming World Cup squad. Now, Harbhajan Singh has also come to support him. The off-spinner believes that India will need his service during the forthcoming World Cup.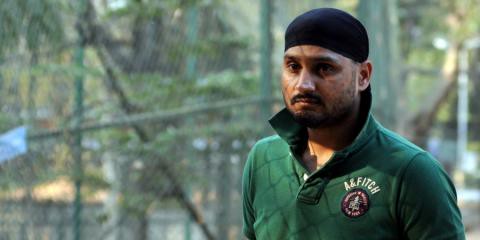 Harbhajan Singh added, "I think he is someone who should be part of the World Cup squad. He is a match-winner on his day. I think India would need his services at some point of time at the World Cup. The best position for him to bat is No.3 if Virat is not there. This is a great opportunity for him to show what he can bring to the table."
The chief selector has earlier said that Rishabh Pant is a part of India's 2019 World Cup plans. However, his lack of ODI experiences can become the strong bar for his World Cup selection.
After this T20I series, India will play the two-match home T20I series and five-match home ODI series against . It will be India's last international cricket assignment before the 2019 ICC Cricket World Cup. If Rishabh Pant got the opportunities in these series and impressed with his performances, his chance for the upcoming World Cup will be higher.