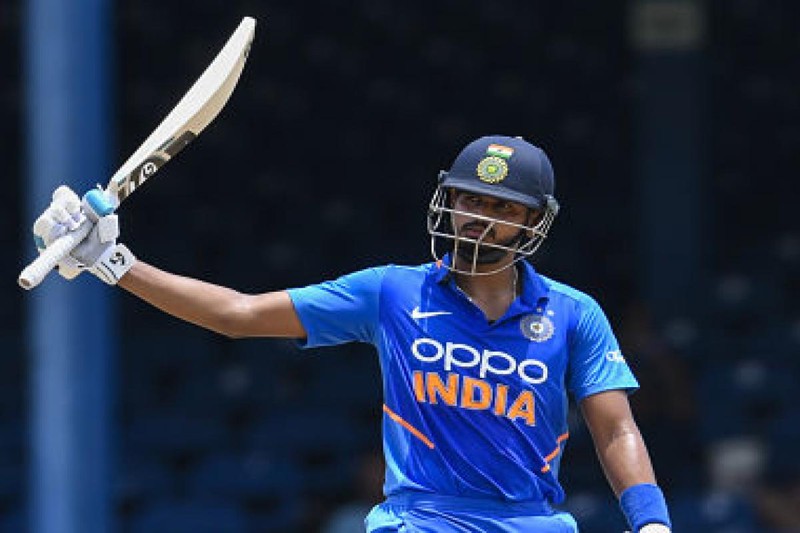 Team India we're struggling with the No 4 position batsman and them even not able to get it. They have yo suffer from losing in world cup 2019 due to not having a proper batsman in the team. Looking at the innings of Shreyas Iyer in the second ODI against West Indies proved that he will be fit in the playing 11 for team India.
Shreyas Iyer was not a part of the world cup Squad and so the team has to suffer with lose. Shreyas Iyer was good in the form in Indian premier league then also team management not include him in world cup squad. He was also leading the team Delhi Capitals and having enough runs for his team. Gavaskar told that if Shreyas Iyer got many chances then he will fix his position for No 4 Spot.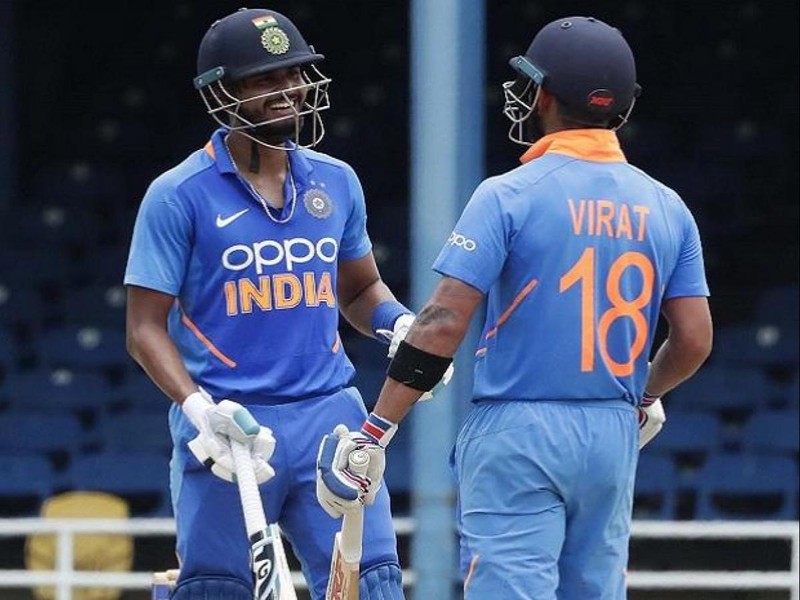 Team management is giving responsibility to Rishabh pant to take the slot of 4th position if they drop Rishabh pant to 5th position then Indian batting line up will become strong and finisher role suit for the Rishabh pant along with Dhoni and Hardik Pandya.
Shreyas Iyer played a great knock of 71 runs in just 69 balls and made a 100 runs partnership with skipper Virat Kohli which helps team India to win the second ODI. Shreyas Iyer will grab the opportunity if he gets as many chances in the team. Indian fans happy with the Shreyas Iyer innings and so they give their opinion that No 4 position will be for Shreyas Iyer.
Thanks for visiting my blog....Regards....