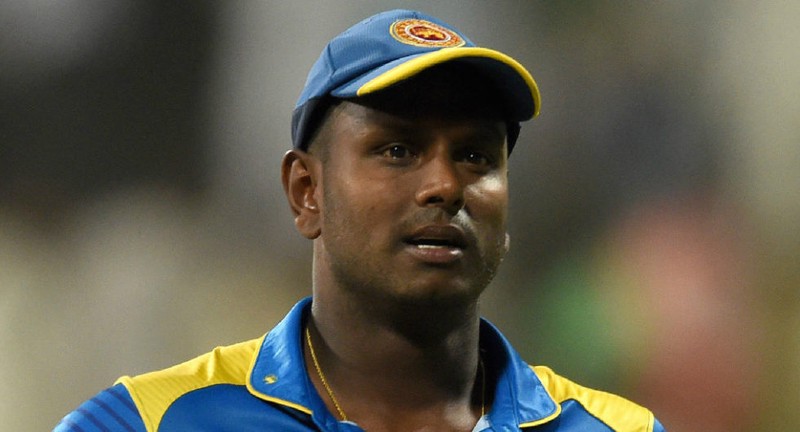 Asia Cup is called as a one of the best multinational cricket events in the world. Cricket is a very popular sport in South Asia. Even though that name is Asia Cup, it was actually a South Asian Cup in most occasions, since no much any other Asian country play cricket in other parts of Asia. Only Teams like Hong Kong, UAE, Oman have some good fighting cricket teams in Asia. Usually this event happens in every two years. It is a 50 over format tournament, but only in 2016 it was played as a T20 tournament as a preparation for the ICC World T20 2016. In 2018 tournament was scheduled to play in UAE. But UAE unable to qualify to play for the event. So apart from major cricket teams like India, Pakistan, Sri Lanka, Bangladesh & Afghanistan, Hong Kong qualified to the tournament after winning the qualifier round.
This tournament held in 3 steps, first was round robin round, second was Super 4 round & last was final. In the round robin round, participating teams divided in to two groups. Top 2 teams of each group qualified to the next round. India, Pakistan, Hong Kong played in group A, while Sri Lanka, Bangladesh, Afghanistan played in group B.
Sri Lanka was 5-time Asia Cup winner. 2014 was the year they won this cup last time. Angelo Mathews led the Sri Lankan team & they had a good winning mentality as they beat South Africa in last 2 games.
Sri Lanka met Bangladesh in tournament opening at Dubai. Their main fast bowler Lasith Malinga made a comeback after passing the fitness test. Bangladesh was bat first. Sri Lankan veteran Malinga started the proceedings with the ball. He removed Liton Das from the field as the first wicket & Shakib Al Hassan by a deadly Yorker. Bangladesh got the nightmare of start after that two wickets in the very first over. Troubles were not end as Tamim Iqbal injured in the next over after hitting Suranga Lakmal's delivery on his finger. Bangladesh crowd was already so disappointed as they lost 3 of their main players within no time. Sri Lankan bowlers continued attack much more. But Sri Lankan fielders started to chock.
Lasith Malinga made a chance to remove Mohammed Mithun, but Angelo Mathews dropped a very simple catch. Another catch dropped by a boundary rider Amila Aponsu. Then Dilruwan Perera eventually dropped the game in 10th over when he dropped Mushfiqur Rahim when he was on 10 runs. Finally, Rahim went on to score 144 runs, his best ODI innings. Sri Lanka could have easily bowled out Bangladesh under 200 runs. But with those dropped chances Bangladesh scored 261. Momentum went for Bangladesh; Sri Lanka couldn't turn it around. They collapsed with the bat for 124. Bangladesh beat Sri Lanka by 137 runs.
It was a huge defeat for Sri Lanka. Even their net run rate went to a deep down. Their next game was against Afghanistan. Afghanistan was an emerging team in World cricket. However, it was a knockout for Sri Lanka. Afghanistan won the toss and elected to bat first. They managed to score 249 with the help of Rahamat Shah's 72 runs. Sri Lanka again disappointed their fans with the bat. They struggled so much against young Afghanistan bowlers. At least a one batsman couldn't cross the 50-run mark. Sri Lanka bowled out for 158 & earned a shameful defeat against Afghans. And Sri Lanka was officially knocked out from the Asia Cup 2018.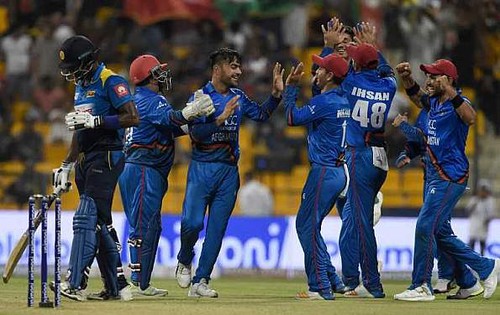 The one of the most heart-breaking day of Sri Lanka cricket was written on the history books. Sri Lankan cricket was criticized by their fans in social media. The Second most successful team in Asia Cup history after India, was eliminated from the tournament even before India played their first game.
After that tournament, Angelo Mathews sacked from the captaincy. Dinesh Chandimal appointed as the new captain.
Follow Me, To read my next articles.
Cheers!