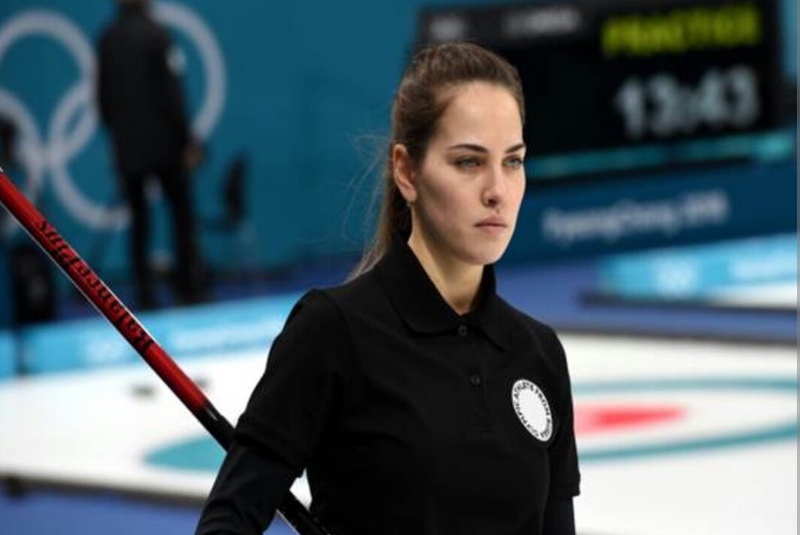 - The ongoing 2018 Winter Olympics in Pyeongchang, South Korea not only offers the beauty of snow in the country of ginseng, but also the charm of female athletes taking part.
The virtual world lately enlivened the charm of Russian athletes who competed for sports curling, named Anastasia Bryzgalova. So beautiful Anastasia to many who think he deserves to be a model.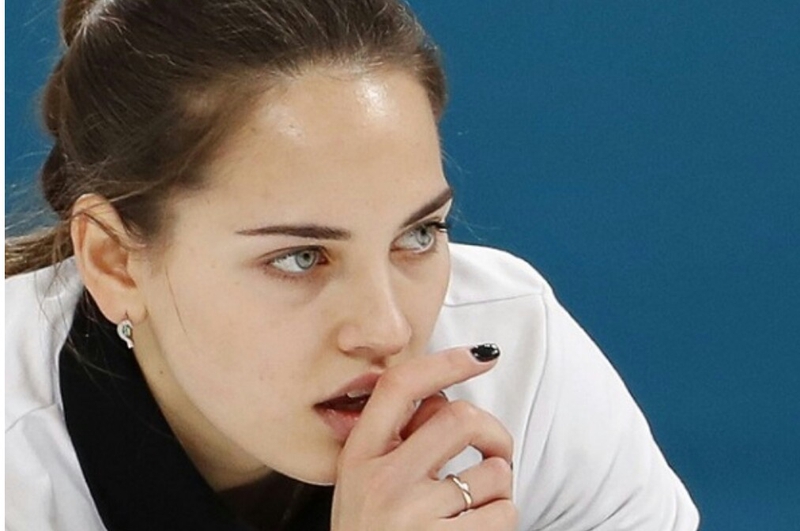 This 25-year-old female mite is even compared to Hollywood actress Angelina Jolie and Megan Fox. Thanks to Anastasia also, curling sport increasingly known.
"I still support the United States [in this Winter Olympics], but the Russian athlete is curling sport is really like a model," said a netizen in Twitter, as quoted Business Insider.
Other netizens mentioned not suspecting the curling sport he thought identical to the old man, can be liked by a beautiful figure like Anastasia.
"I think curling is for old bald men, but Anastasia Bryzgalova looks like Megan Fox and I suddenly love this sport," he wrote.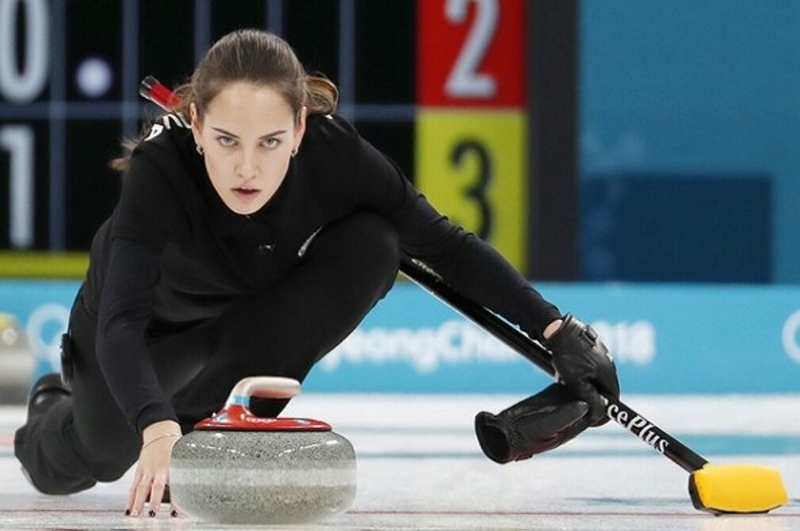 Another netizen wrote Anastasia Bryzgalova who was the reason for loving the Winter Olympics.
Anastasia is known to have just married his partner in curling sport, Alexander Krushelnitskiy. Reported by The Sun, Anastasia is the world champion for the sport, having won the World Mixed Doubles Curling Cham 2016 with her husband. The pair themselves have won a bronze medal in Pyeongchang.
"The Russian curling mixed doubles team is led by Anastasia Bryzgalova, who looks like Angelina Jolie at the age of 21," another netizen quoted Fox News as saying.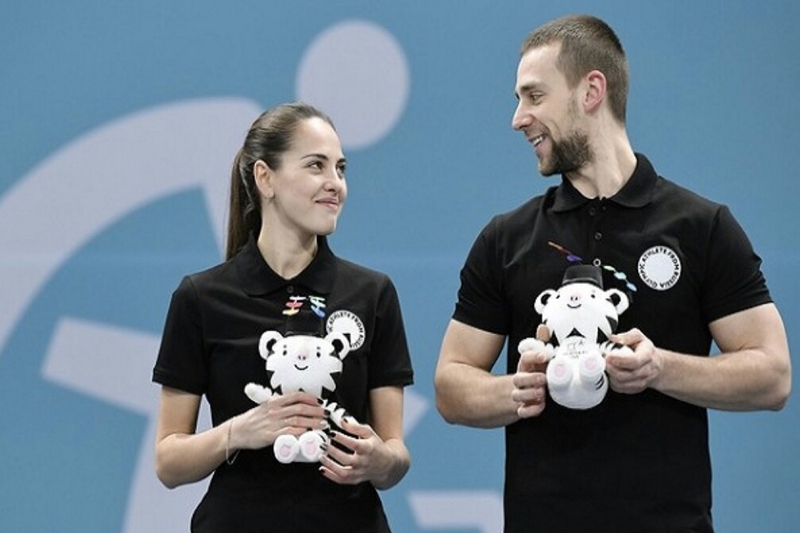 According to the Daily Mail, Anastasia earned master degree from Lesgaft National State University majoring in Physical Education, Health and Sport. Anastasia reportedly became interested in sport curling in 2009.
To note, curling is a sport launching a rock on the ice surface to the target area. Curling has officially become an Olympic sport since 1998.
#Source:http://m.bisnis.com