"Don't hate the player, hate the game!"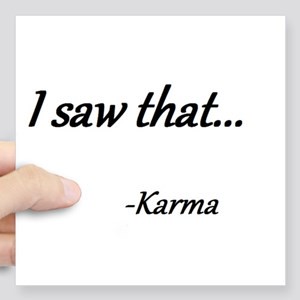 How fun would it be to have a popcorn bot over here? Let's get creative and have fun. We can play games within the blogging platform or something and it will be terrific. I promise nobody will be excluded or put on exclusion lists or lied to or swindled..... so everyone can join in the fun :)
First 3 blogging ideas for games on the blogging platform get 2 SCR each! I'm just sure my super rich and connected friends that live in fancy countries are just lining up to join in. Come on, what do you have to lose? ;)
We could invent ARG type games in real time as we wait to get rich. I really think this will be a blast and we can fling SCR to each other. So turn that frown upside down and remember there is no "I" in Team! There is an "i" in Ponzi but that's the stuff we fight against because by keeping Crypto fun and clean we all win and all the inequalities of life just melt away.....