Since TI8 has ended, the only thing really going on in the Dota 2 pro scene is roster shuffles. So far we've seen a few of the big name teams undergo changes as well as numerous moves on lesser known rosters. Some of the big teams to see changes so far are Complexity, Fnatic, Optic Gaming, Na'Vi, TNC Predator, TNC Tigers, Virtus Pro, Team Secret, Mineski and Team Empire. That's a solid number of teams and we could see lots more moves over the next month.
One of the most decisive set of moves involved Optic Gaming disbanding their roster. ppd from Optic didn't waste any time reforming a new team as only half an hour after the Optic announcement, ppd was on twitter announcing his new team: ppd, Saksa, 33, Fata & Ace. As far as I know they don't have an organization backing them at this point but I doubt that lineup will have to wait long before oragnizations are approaching them with offers. Ace and Fata both played with Team Secret at TI8 and were rumored to be on the move right after TI ended.
Fnatic also made significant moves releasing EternalEnvy, Universe and Pieliedie. Right now only Abed and DJ remain on the Fnatic roster. None of the players leaving Fnatic have landed new homes yet.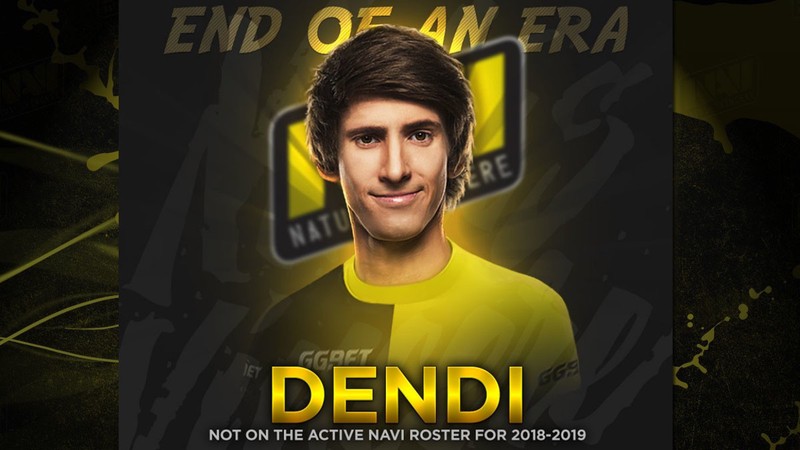 In a bit of sad news, Na'Vi has moved legendary player Dendi off of its roster. Dendi has been inactive for a while but I will have a hard time seeing the Na'Vi banner without thinking about Dendi. Last year was the first time Na'Vi has missed making it to TI and the team has really faded away since that time. I hope the organization can rebound because they are still one of the bigger names in Dota.
I'm sure more moves are coming in the near future and I look forward to following the action.