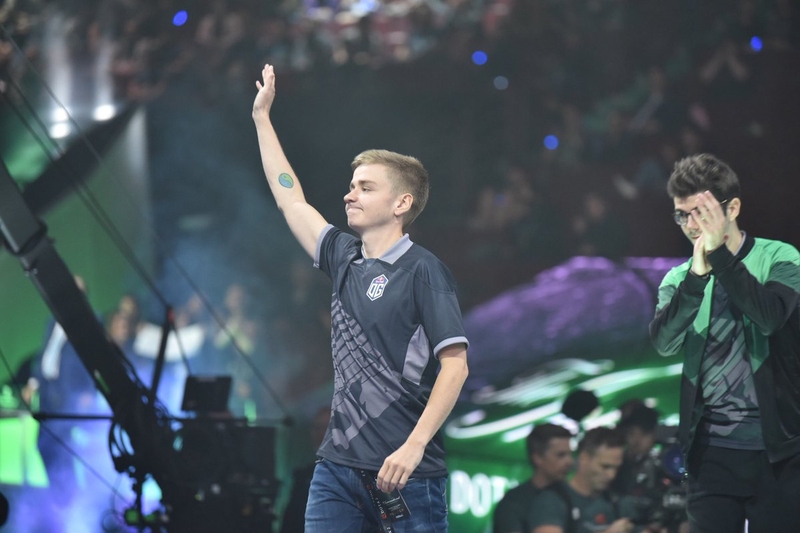 What a final! I think all any of us could have asked for was a close grand final, PSG.LGD and OG delivered in a grand final for the ages. OG emerged victorious 3-2 after falling behind 2-1 in the series and being down 15-4 in the final game. Ana and Jerax played out of their minds pulling OG not only back into the game but securing the victory and the aegis for OG.
Not many people gave OG much chance of winning TI8, myself included, but they continually proved everyone wrong on their way to victory. OG looked strong in the second half of the group stage closing out on a 6-2 run to secure a spot in the upper bracket of the main event.
In the main event, OG marched through VGJ.Storm, had a slugfest with EG that could have gone either way and then defeated PSG.LGD in back to back series. OG played the best Dota of their lives and it just looked like they knew the way to win better than their opponents. In numerous games, OG fell behind early before making a late game comeback against the odds. That was especially apparent in the fourth and fifth games of the grand final, where PSG.LGD held commanding leads but it just didn't matter.
One bizarre story line to come out of the tournament was OG's midlaner Topson. Before TI8 Topson had never played in a major lan tournament and had a career earnings of just $3,000. Well that all changed today when Topson will share a portion of the $11,166,380 first place prize. A slight bump in earnings for the relatively new player to the professional Dota scene.
Congratulations to OG on their victory. It was an incredible tournament and once again by far the best event in all of esports.