This report will be extremely quick. A lot of work, too much time behind the computer, the upcoming weekend will be full of outdoors activities, ...
So I'll make this quick as it was my last quest in this season - seven minutes with two loses included.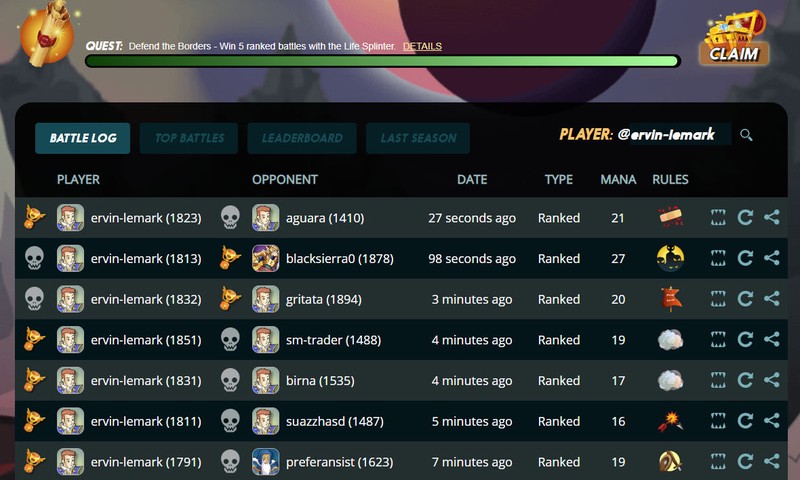 I tried to push further to reach Gold level yet I stopped and went back to work.
The reward cards were ... rewarding.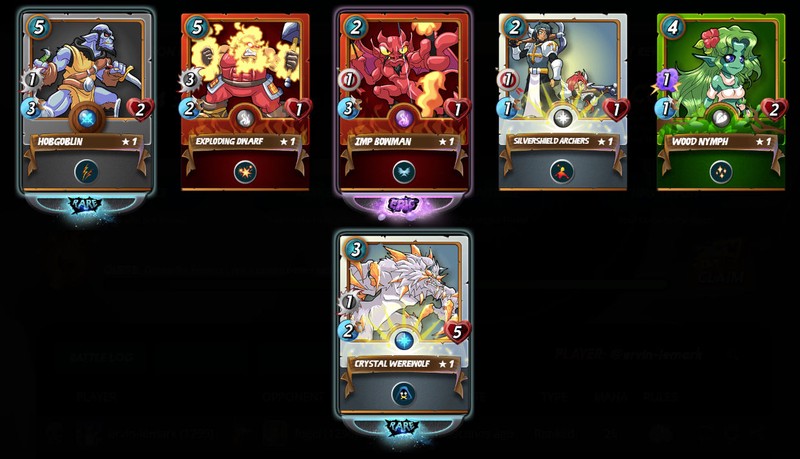 I wish you all to get totally legendary seasonal rewards cards.
And join the SCR Cowboys guild, will you?
Play you next season.
Better and better