You might have noticed, or not, that there was no report for yesterday. Well, it was a slow going when it comes to quests ...
Quest done ... in two days
Yesterday I tried to make something off the Earth Splinter. No luck. So today I switched quest and got Fire. Better. The result was as follows.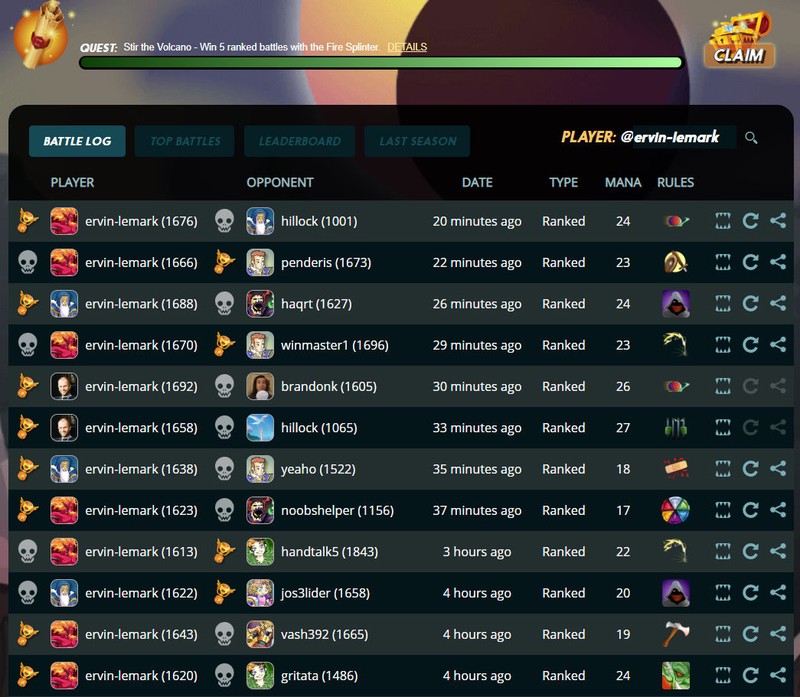 For the record, here is yesterday's try. Nota nice sight.

Daria, Welcome
With reward cards uncovered, there was a nice surprise.

I am still one card short of leveling up but it's a progress.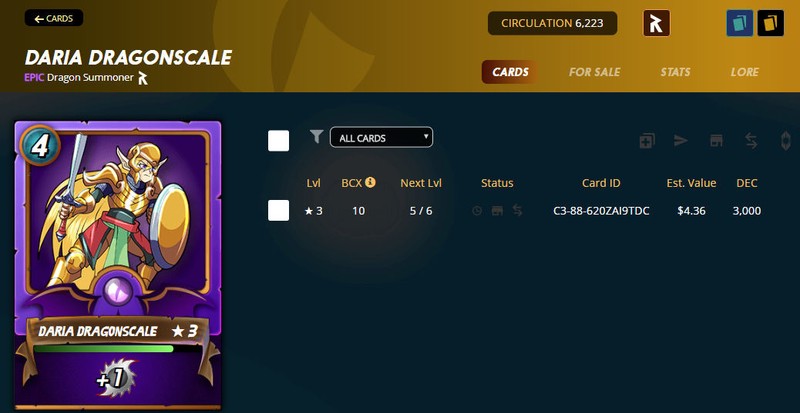 Is coming along nicely, thank you. The members managed to level up the quest lodge and I pitched in a small DEC amount for the guild hall.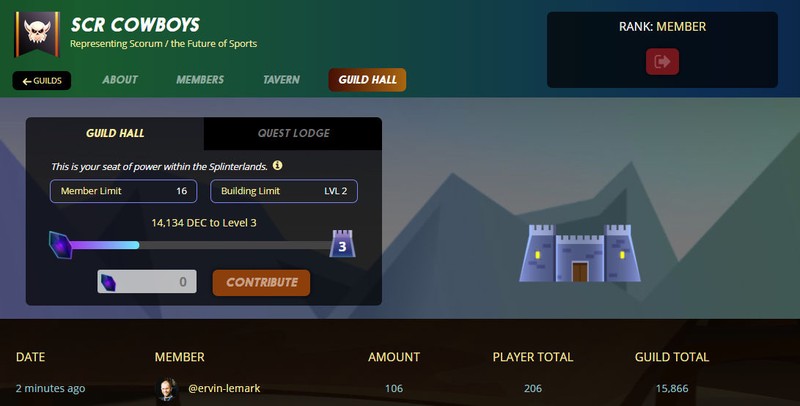 Will you join us?
Better and better