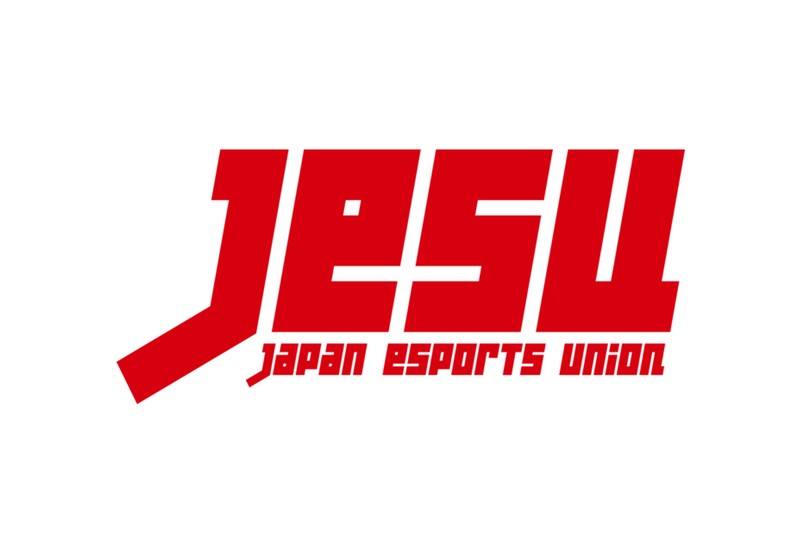 Capcom and the Japanese eSports Union (JeSU), founded earlier this year, recently announced plans to begin their upcoming Street Fighter League for Spring 2019.

The league will be the first step towards its inclusion in esports with the focus being on 3v3 teams in Street Fighter V: Arcade Edition. To start, there will be six teams participating in the inaugural tournament.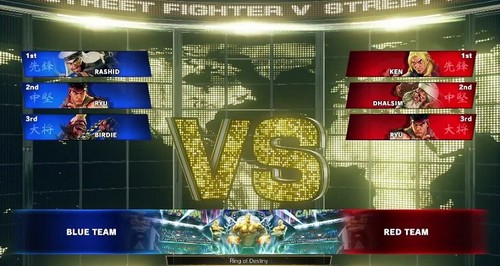 Competitors will include both licensed and unlicensed players which may include some pro players. With esports projected to become a billion dollar industry by the year 2020, Japan hopes to become a part of the growing market.
Japan previously had difficulty being including in esports due to having prize caps of 100,000 yen, or $885.64, for tournaments. Laws against gambling in Japan also limited the potential growth of esports.
SFV is one of the top fighting games in the FGC and features players from all around the world including the Dominican Republic, Korea, and Japan.
As of now, the plan is to promote esports in Japan. There's no word as of yet if Capcom plans to bring the team tourney officially to North America.
Follow Jeramie Lee on Twitter @JeramieLee87.