Mineski, the Dota 2 Pro Team from the Philippines has shown interest and affirmed that they would partake in the first premier LAN for India. It promises to be a big event.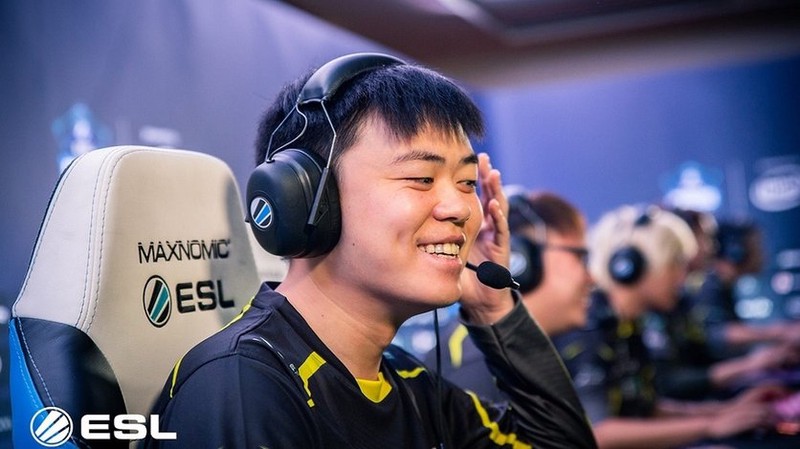 Mineski's top players; Ryan 'Bimbo' Jay Qui and Michael 'Ninjaboogie' Ross showed their remarkable skill in the last MDL Disneyland Major. They already have a massive growing fan base.
At the qualifiers, they gave an outstanding and impressive performance which made them qualify in just 2 weeks.
It is up to them to show their fans true sportsmanship in the big event.
Mineski will compete with top teams and champions.
12 Teams Lined Up
The teams teams lined up for this big event are Mineski's, Na'Vi, compLexity, Gambit Esports, Alliance, Ninjas in Pyjamas, Chaos, TNC Predator, Keen Gaming, J.Storm, The Pango and Signify.
I hope none of them gets a visa denial to play.
ESL One Mumbai 2019 $300,000 Price Pool
The competition is a whooping $300,000 prize pool.
Date
April 16th-21st.
My Choice Team
I'm rooting for Gambit Esports to win the match.
What's your choice team?