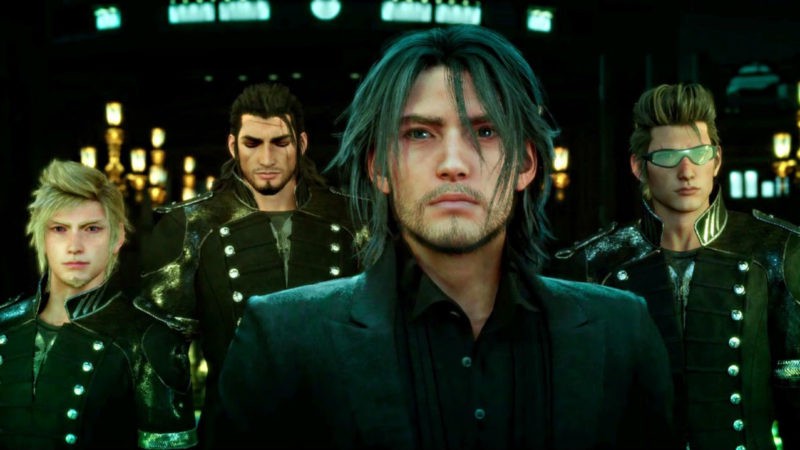 Piracy has the potential to harm them. ? The problem of piracy may be one of the topics that will remain warm to discuss, especially in the PC market video game industry. Many developers and publishers are harmed by the actions of crackers who managed to break down their defense games when they were just released. The loss was apparently not only limited to thousands of dollars, but tens of millions.
Through the press release, internet protection companies and Irdeto digital products stated that 14 days or one week is the time needed for video games so that they can be considered successful. This time is a crucial time when the game has just been released. For some of the titles that are highly anticipated by the fans, this time can produce up to 80% of profits for developers and publishers. While 50% of it is on the first four days when the game is released.
Assassin's Creed Odyssey is one game that hasn't been hacked by crackers
The company, which is also the owner of Denuvo, said that if game A was hijacked at the time of release, the publishers would find thousands of people downloading the illegal version of the game. Cause extraordinary losses to the company.
To prove this, Irdeto carried out peer-to-peer tracking of a sports game without protection from Denuvo (which is also owned by Irdeto) which was hijacked during its release. They found that there were 355,664 illegal downloads from the torrent. The irony is that 12% (around 42 thousand) of the download starts when the game has been hacked. Cause losses of around 21,336,283 US dollars for publishers and developers after they counted at the game's original price.
Shadow of the Tomb Raider is also still untouched by naughty hands of irresponsible people
"Piracy is a threat that exists in the video game industry, and through our research, it was found that there are a lot of potential losses that publishers will suffer if their games are broken down within 14 days of being released" said Managing Director Denuvo, Irdeto, Reinhard Blaukovitsch. He advised publishers to implement the protection they offer so that their games are safe, at least in the time stated.
Although Football Manager 2019 is protected version 5.2 Denuvo has broken down. But until now, the latest version of Denuvo 5.2 protection is still strong. Some of the games they protect such as Shadow of the Tomb Raider, The Quiet Man, and Assassin's Creed Odyssey are still not cracked by crackers out there.