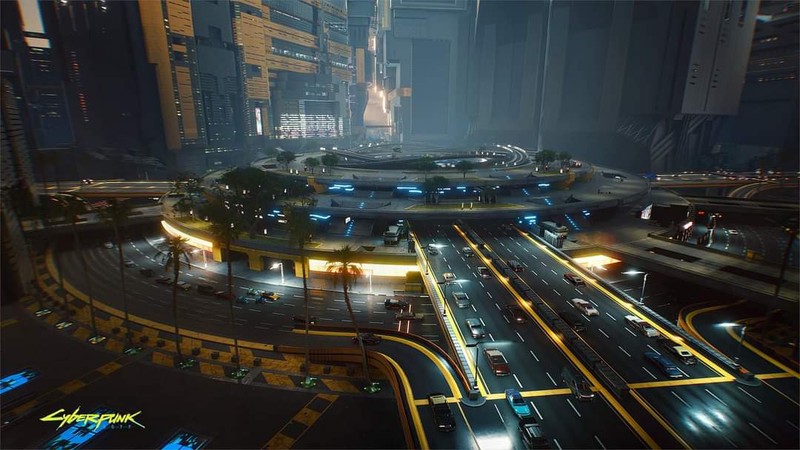 CDProjektRed have done an absolute insane job! Massive respect for these talented developers and amazing artists. These new screenshots definitely capture how graphically stunning and visually appealing the world of Cyberpunk 2077 really is.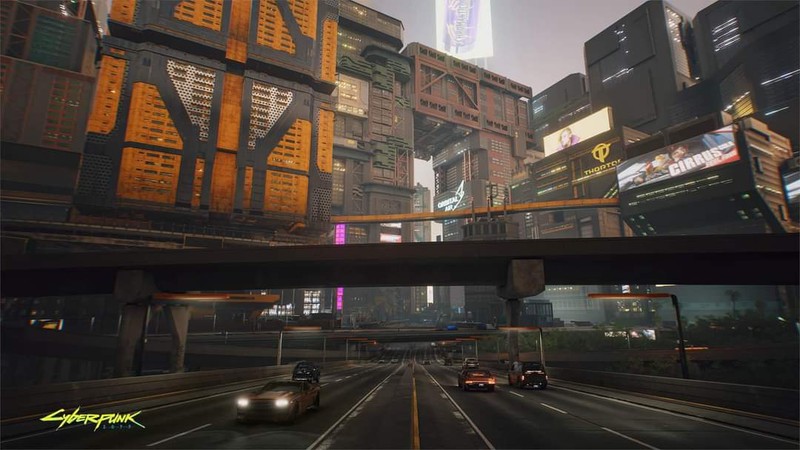 I legit can not wait any longer for Cyberpunk 2077! and to finally get our hands on it come November. November is definitely gonna be huge month for the entire games industry with the launch of both Next Gen consoles PS5 & Xbox Series X but also the launch and release of many incredible and great games.
Cyberpunk 2077 launches November 19th 2020 on PC, PS4 & Xbox One. (Whilst it will be available to play on PS5 & Xbox Series X/S at launch via backwards compatibility, the free next gen upgrade and enhancements won't be available till sometime after launch TBC early 2021 Jan-Feb).