Yeah, This is what as keeep @mycr7 so busy this days, wanna have fun playing an online masterpiece which is very easy, try hounds; Register and join the Hounds squad and fight for the future! 👉 Hounds:the Last Hope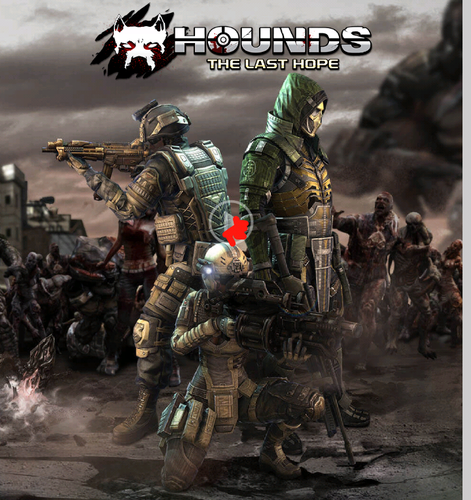 Netmarble will also be hosting a year-end event today for online RPS game 'Hounds: Reload'.
First of all, in the 'Acon's All-Box', which can be produced through the Winter Processing event, you can obtain 'Apocalypse Gun Random Box', 'ST Liberty Armor Random Box', etc.
In the web event, you can get a "Random Box of Luck '' where you can earn top-ranked firearms and armor.

In addition, to commemorate the official Hounds Facebook opening, Netmarble also provides a random box to obtain the top weapon and I think that will only when the condition is met and that is when 1000 likes is achieved.
'Hounds: Reload' is characterized by extreme tension and primitive pleasure through powerful melee attacks and various gun attacks that go beyond existing RPGs based on realistic battle descriptions against alien creature 'Wickbroke'.
Thanks For Reading
@mycr7 the 🎮 Boy