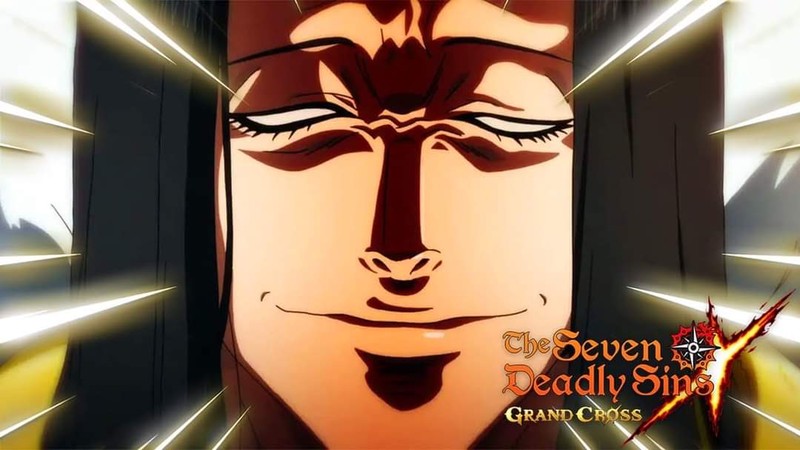 So excited for the possibility of Ludociel for the next banner, With the box codes getting leaked and their codes being the banner of the week (3000years for week 4) we can easily suspect that Ludociel will be the next banner. I'm personally excited for him.
I know he's mainly a whale unit but I think he's pretty cool and makes for a good counter against Goddess Liz shield. If any user here on SCORUM play Seven Deadly Sins, what do you guys think of the possibility of them just dropping all 3 Archangels in the same banner?
Would love to know who also plays Seven Deadly Sins here on Scorum, also will love to hear your thoughts.