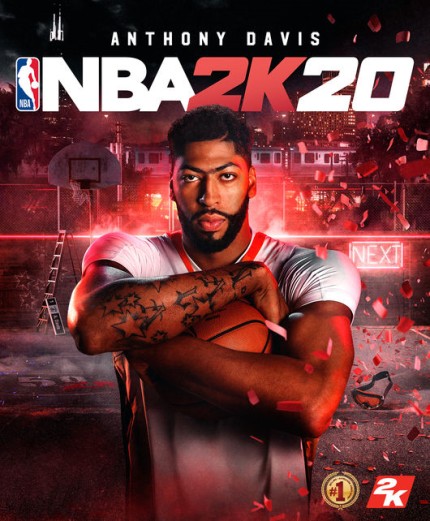 2K unveiled 50 soundtracks to be included in the next NBA 2K20 series of NBA video games. Participating artists include 'Drake', 'Mick Mill', 'Post Marlon' and 'Nipsy Hustle'. Canada's world-class rapper, Drake, is also a global ambassador for the Toronto Raptors.
All the songs included in the soundtrack were selected by 2K and confirmed by United Masters, a legendary musician, Steve Stout, founded for independent artists. NBA 2K20 will continue to add songs of various genres such as hip-hop, R & B, electronic, pop and rock for the next year.
---
"The NBA 2K series has become the center of sports and culture for the gaming community," said Steve Stout. "Soundtracks play an important role in our success. I am delighted to be able to bring good music to basketball fans with various artists. "
"Music is at the heart of the NBA 2K experience, and every year we're trying to provide players with inspirational soundtracks that reflect the basketball culture," said NBA 2K vice president of marketing.
THANKS FOR READING
@mycr7 the 🎮 Boy