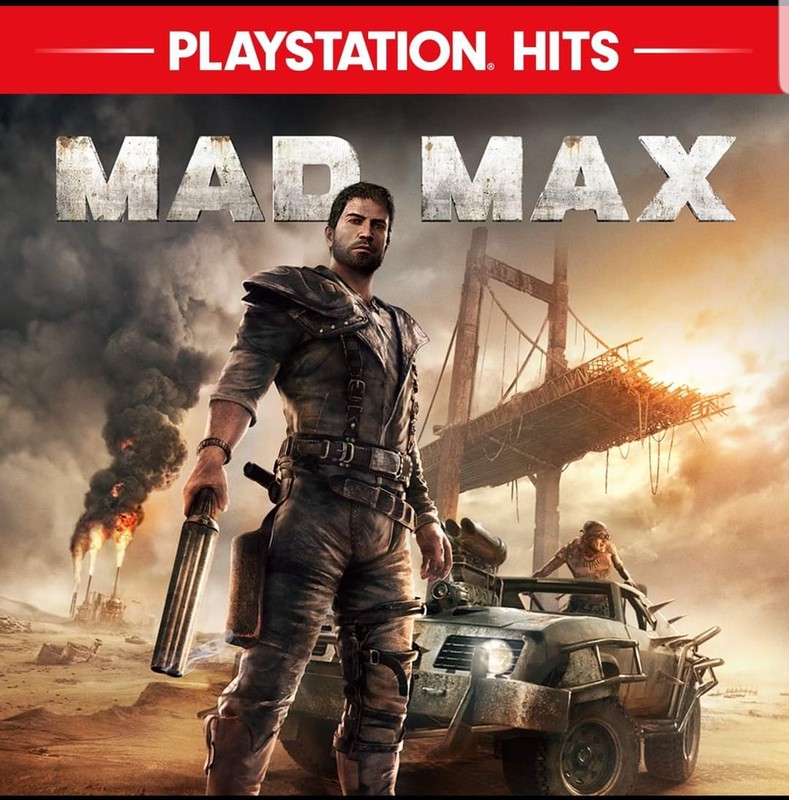 I think it was Underrated simply because it was released the day when Metal Gear Solid was also released,
Love this game, my favorite part was when I was speaking to a NPC and a random sandstorm sucked them up and blew them away.
It's combat system is better than Arkham series (Arkham combat feels floaty).
Gritty, Grim and devastated open-world.
Brilliant and Beautiful sky boxes. (just drive into sunset)
Awesome photo mode (so many screenshots captured by me)
Special shout out to electro-magnetic storms.
Really enjoyed this barren-land, (literal) sand-box game.