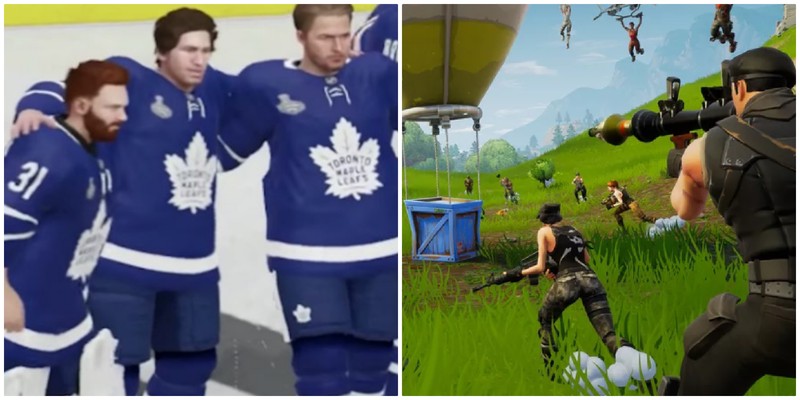 Toronto Maple Leafs have announced Leafs Gaming Day, which is an event for fans to compete in both EA Sports NHL 19 and Fortnite. This is the first ever NHL esports event in Toronto. Not only will fans participate, NHL players from the Leafs roster will be participating as well.
The event will take place at Real Sports Bar & Grill in Toronto, Canada. Members from the popular Esports team FaZe will be playing in the event along with pro hockey players. This is huge for Esports.
There will be prizes on the line as players compete to win Leaf jerseys as well as the $5000 cash prize. Was expecting a larger cash prize to be honest. Fortnite creator Epic Games gives away millions in their tournaments, was expecting there to be some collaboration.
This is a great way to market the new NHL 19 game, I'm sure other leagues will follow along with Esports events soon enough.
If you don't know what Fortnite is, it's only the most popular game of 2018, no big deal. Up to 100 players take part in games together, competing to be the final player left alive. Fortnite has a storm that closes in on players, forcing them to move into a circle, constantly moving closer to each other until there is no room left and either the players kill each other or the storm does. Last player or team left standing wins.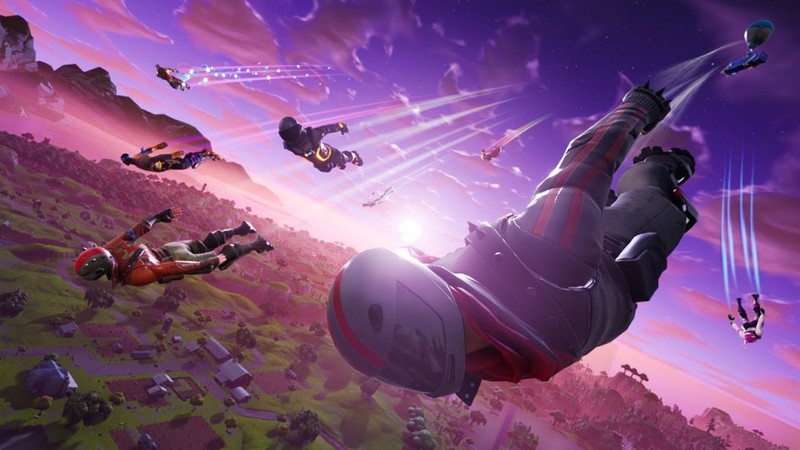 Esports is the future. There are Esports Athletes earning more than professional sports athletes, millions per year. It will only continue because people enjoy watching the top gamers compete with each other.
I see a future where each sports team has their own Esports team and each team will compete using their team in the leagues game. And the gamers will be as popular as the athletes them selves.